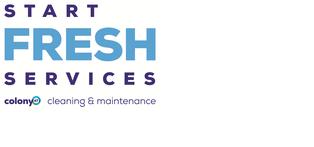 Organisation Details
Brief description
Start Fresh Services is our Supported Employment Enterprise of Colony 47 who offer employment opportunities to local people with a disability. Colony 47 is an independent, proudly Tasmanian not for profit. From our pioneering beginnings in 1973 until today, Colony 47 has been at the forefront of identifying and addressing the complex needs of socially isolated and vulnerable Tasmanians.
The contribution we make to the community
What our customers see is a high quality, flexible, reliable and consistent business who just happens to have a workforce who have a disability. The benefits for utilising our services is aware of the impact of employment has on our staff and the wider community. The social return on utilising our services reduces the reliance on Centrelink and other support networks. Our staff learn to become independent which results in the need to purchase goods and services in the local community.
How supported employees and their families benefit
When you walk through the door of Start Fresh Services the first you will notice is that everyone is treated equally, here no one is better than anyone else. We offer training to our staff from Cleaning Operations, Test and Tagging or Horticulture to help them gain the skills and confidence to maintain employment. We encourage our staff to make mistakes, we encourage our staff to try new ideas, we encourage our staff to be the best they can and we encourage our staff own their journey.
Organisation contacts
Business Contact
Kevin Todeschini
Ph: 03 6214 1355
Em: admin@startfreshservices.com.au
HR Contact
Kevin Todeschini
Ph: 0457732401
Em: kevint@colony47.com.au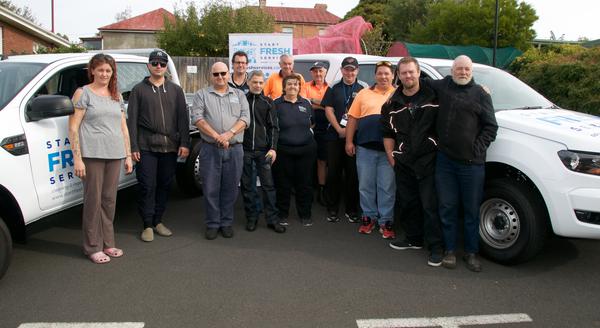 ---
Outlets (1)