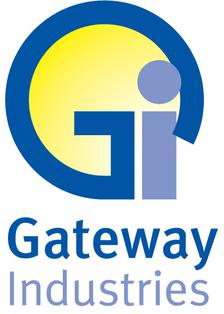 Organisation Details
Brief description
Initially set up by Rotary Dandenong in 1983, we at Gateway Industries have consistently been offering ""real"" employment options for people with disabilities. . To our 54 employees, Gateway Industries has often been their last hope of securing work. Our nurturing and holistic approach provides the foundation for systematically addressing patterns of low expectation and low achievement in our employees. The result speaks for themselves - camaraderie, confidence, new skills, a sense of achievement and ability to reach their full potential.
The contribution we make to the community
Gateway Industries Inc. assist people with a disability by offering them employment, and with the work that we undertake within the community it ensures that they are part of their community and that they are contributing by undertaking the various roles through Gateway Industries Inc.
How supported employees and their families benefit
Gateway Industries Inc has always considered itself to be a "family" and the support and assistance that we provide our employees, careers and families has always be seen a paramount to the way in which Gateway operates.
Organisation contacts
Business Contact
Alan Warwick
Ph: 03 9793 9988
Em: alan@gatewayindustries.com.au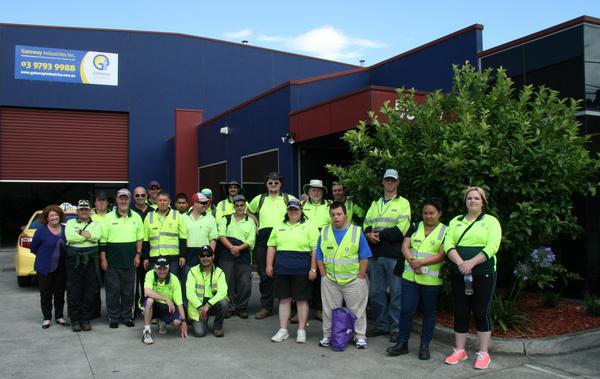 ---
Outlets (1)