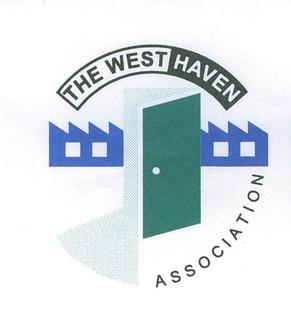 Organisation Details
Brief description
Westhaven is a not for profit, community-based charity in Western NSW, and we reinvest all our profits into supporting people with disabilities. Westhaven has been supporting families in our community for 60 years, through our focus on quality and flexible disability services such as social support, living arrangements and employment opportunities.
The contribution we make to the community
We have 2 sites large one in Dubbo and smaller site in Nyngan both regional country environments. We provide services to the towns and surrounding communities in Ground Maintenance - mowing and gardening services, commercial cleaning of offices, we provide wooden pallets to the mines and stakes & pegs to Surveyors, we provide secure document disposal service, mobile car detailing & we produce Ugg boots and wollen products on site in our factory at Dubbo under our Famous "TWO SHEEP" for your two feet brand.
How supported employees and their families benefit
Westhaven provides a range of services to people living with a disability to ensure they are able to lead the best life possible. Westhaven began as a special school for children with disabilities and as the children grew and their needs changed so did Westhaven. After 60years of providing service to the community, Westhaven now provides Group homes, respite, Day programs, children services and an ADE in 2 locations.
Organisation contacts
Business Contact
Kris Gersbach
Ph: 0467777337
Em: admin@westhavendubbo.com.au
HR Contact
Lynda Haksteeg
Ph: 0408202386
Em: lynda.h@westhavendubbo.com.au
---
Outlets (1)