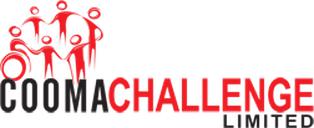 Organisation Details
Brief description
Pamphlet collation and delivery, car cleaning, recycling collection, gas bottle cleaning, lawn mowing, garden maintenance, shredding, rubbish removal.
The contribution we make to the community
Cooma Challenge Limited (CCL) is a not-for-profit organisation which has been providing support services to the local community for over 60 years. We strive to provide support to people in a way that enables them to increase participation and inclusion within the community, be acknowledged as valued community members and enjoy a high quality of life.
Our organisation has been hard at work in the local community for several decades and takes pride in providing quality, individually tailored service to the people we support.
Our support services include community living, group home, transition to work, children and young adult, family day care, respite, aged care and disability employment. We employ over 100 people to deliver care and support to people throughout our area.
How supported employees and their families benefit
By working as a part of the Cooma Challenge Limited ADE team, employees have access to a high level of assistance and a supportive environment which enables employees to participate in meaningful work, contribute to the local community and enhance their social skills.
The employees are always keen to get to work and take pride in wearing their uniforms. Employment gives the employees dignity, self-esteem, a sense of independence and an opportunity to spend quality time with friends.
Staff assist the supported employees to work towards achieving their individual goals and overcome any barriers to participation. We also maintain regular face to face contact with the supported employee to personally help them source, understand and connect with their community.
Communication is crucial and assistance is provided when required to parents and/or carers to address the needs of the person in their care. This enables the development of a cohesive and integrated informal support system to provide further guidance and support to the supported employee.
Organisation contacts
Business Contact
Lana Martin
Ph: 0264522156
Em: Lana.martin@coomachallenge.org.au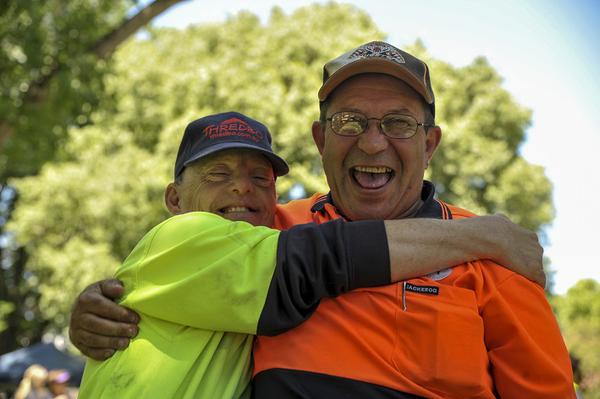 ---
Outlets (3)