5 Checks for Social Media Marketing for Disability Employment Providers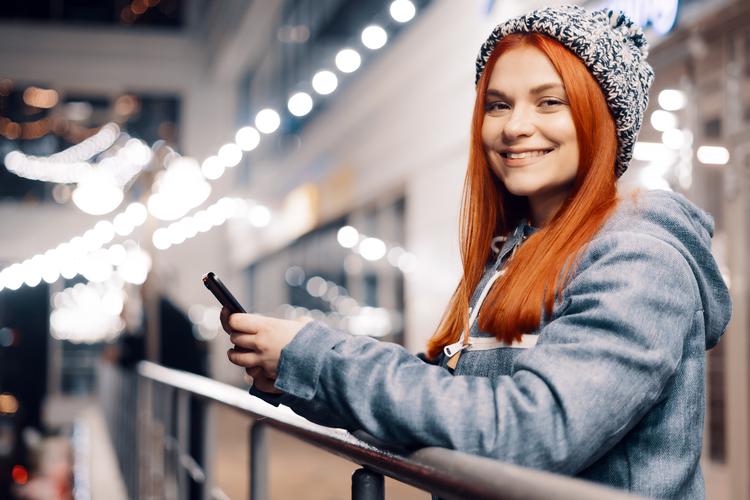 The online world never sleeps and the face of social media is constantly evolving and changing. As a business it's important to stay up to date and 'relevant' in this space and when you are operating in specific industry spaces like we do, in the world of Disability Employment Services; it's important to stay on top of progressive platform trends, rules and regulations to make sure the content you are producing and sharing is current, engaging and inline with community standards.
To support you to boost your online presence in the National Disability Services space, here are five key checks to review and integrate into your new or existing social media strategy:
Understand the platforms, their trends and why you are using them…
There are many platforms out there - the four main notable ones are
TikTok and Instagram - commonly used for bite sized video snippets to inspire encourage and engage
YouTube - generally used to educate and share with longer video content
Facebook - primarily used to create groups and build community
In terms of platform trends it's important to note that VIDEO IS KING… Facebook and instagram are moving to optimising content to videos (reels) in an effort to combat TikTok's emergence as a major social media player.
When deciding what you are going to create and where you are going to post it and begin with videos in mind.
Stay up to date on platform rules / regulations…
This is a big and notable online change for our industry. Disability will be shifting into 'restricted content' which means DES providers must apply for certification with FaceBook. Existing restricted content in this space is alcohol, gaming, crypto etc.
It's important to apply for this certification and also understand new policy rules - for example -
Don't direct questions to the viewer:
Instead make general statements:
Bulimia counselling available

Depression counselling available

New diabetes treatment available
Know your brand, your audience and key messages
With the above in mind, It's important to know your brand, your brand voice and who you are talking to and the key messages you are trying to convey to them in each of your posts. When creating content it's important to make sure it's relevant to your audience - try the approach of solving a problem for them, educating them, inspiring them and ensuring they can picture themselves within the stories you are telling.
Optimise your online presence…
People appreciate posting consistency and to build a community and engaged following its important to create 3-4 engaging posts per week. It's also important to understand hashtags and only use post specific hashtags (maximum 15 cross platforms). It's also important that your Bios are updated and people know where to find you. Update your bio with key words in your profile and include the best links for people to reach you and be taken direct to your key services and or products.
Organic & paid tactics…
It's important to get on top of your organic (self created content) and curate / build your content calendars in advance.It's then also important to consider investing in a social media strategy whether it's managed in house or through an agency - where trialling platforms and paid ad tactics are implemented to produce greater brand awareness and engagement.
Wherever you are at in your social media implementation in your business, it's important to remember that evolving in this space is a slow burn and that it takes time to trial and error strategies to work out what works for you and your brand.
If you need assistance in this space contact YOMCONNECT for an obligation free discovery session.