Art of giving trash value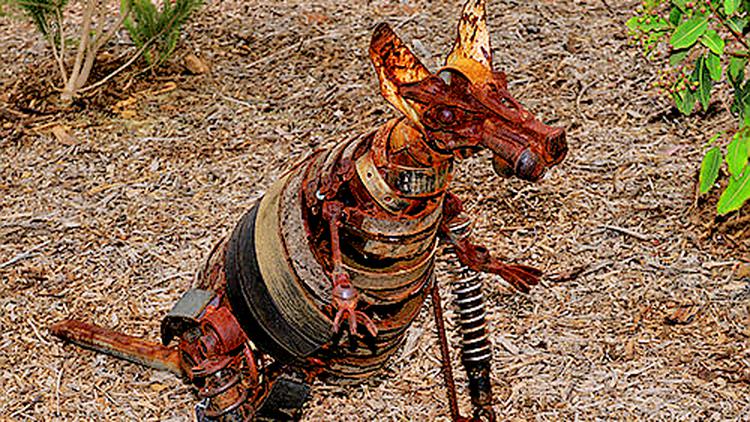 ENTRIES are now open for the third Trash to Art competition.
The event, run by the Christie Centre, encourages people to be creative by using discarded and salvaged materials.
Christie Centre executive officer Florence Davidson said Trash to Art was open to everyone and, because the focus was on recycling and diverting items from landfill, the cost of entering the competition was minimal.
For more of this story, purchase your copy of Saturday's Sunraysia Daily 05/11/2016.To subscribe to our Digital Edition Click here