Barkuma Celebrates 50 Years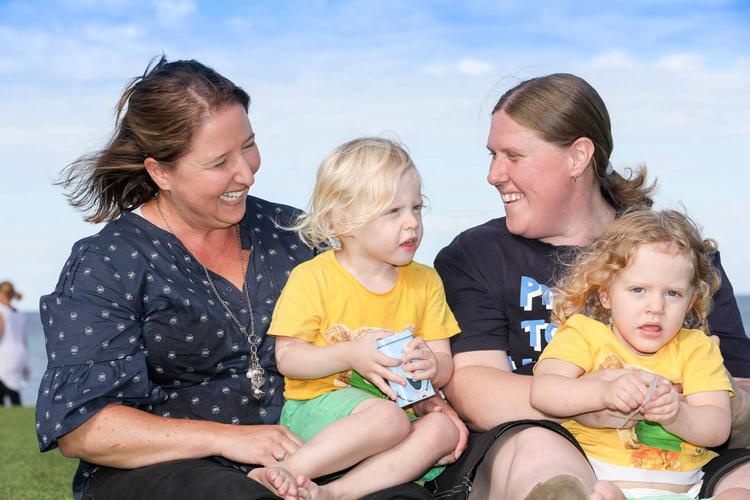 This month BuyAbility network member Barkuma will celebrate 50 years of operation. Well known in South Australia as a leading disability service provider, Barkuma support people with disability into work, provide opportunities for community participation and assistance in developing daily living skills.
Their supported employment enterprise SAPAC (South Australian Packaging) handles recycling, labelling, mail outs and food packaging – just to name a few. They employ 150 people with intellectual disability in a variety of roles and offer training in packaging, carpentry, assembly and even forklift driving.
CEO Geoff Blackwood says, "Our 50th Anniversary gives us the opportunity to recognise all those who have contributed to Barkuma's success and allows us to share our story."
Barkuma will celebrate their big birthday on 24 February with a function at Carclew House and Gardens in North Adelaide
To find out more about Barkuma visit their website barkuma.com.au and connect with them on Facebook.