Employers fear disability wage reform will cost jobs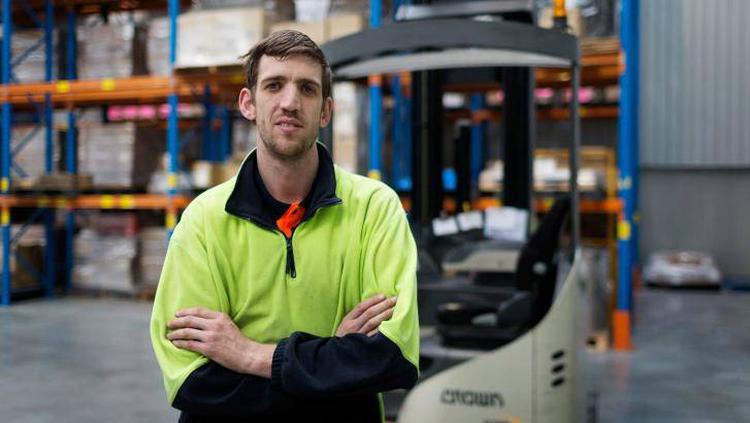 Scores of businesses employing people with a disability could be forced to close and thousands could lose their jobs as a result of a legal ruling which found some workers had been discriminated against, employers say.
About 20,000 Australians work in disability enterprises, performing tasks in fields such as printing, packaging, gardening and hospitality.
But employers say the jobs of as many as 10,000 of these workers are under threat because of a Federal Court ruling that the tool used to calculate their wages discriminated against people with intellectual disability.
The Australian Human Rights Commission has given employers until April next year to develop an alternative, non-discriminatory way of setting pay rates, but in a bid for more time, employers have sought a review of this decision. Ken Baker, the chief executive of National Disability Services, which represents many enterprises, said wage reform should not jeopardise jobs.
Dr Baker said switching to the tool preferred by the Human Rights Commission, called the Supported Wage System, would increase the wage costs of disability enterprises by more than 50 per cent overnight.
''Given that most of them barely break even, that would inevitably either close businesses or certainly lead to massive retrenchment of supported employees,'' he said.
Dr Baker said many of these workers would be unable to find jobs and would be deprived not only of their income but also the social networks and sense of satisfaction their jobs gave them.
Matt Hillas, 29, who drives a forklift at Wallara Industries in Keysborough, said through his job he had made new friends and picked up new skills.
''I love going to work every day as I have so much to do,'' he said.
But Therese Sands, the co-chief executive of People with Disability Australia, said no other worker would be asked to accept unjust wages to preserve the viability of their employer.
''It's almost like it doesn't matter if we discriminate against them... as long as we can keep [disability enterprises] open,'' she said.