Greenacres' new Social Enterprise is Brewing Up a Storm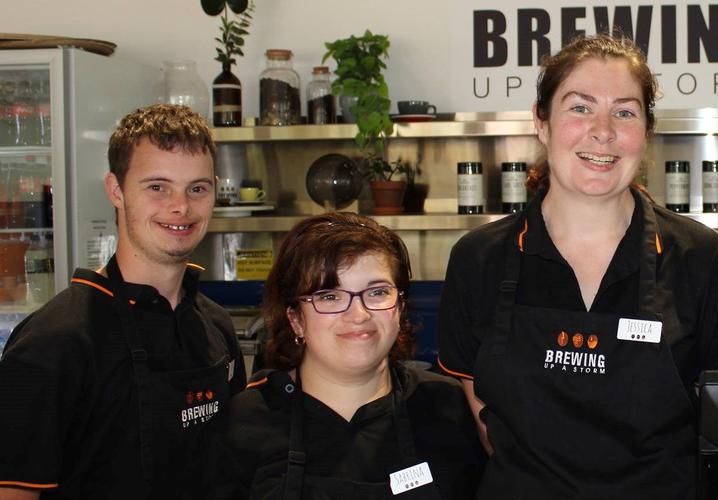 "In a world of evolving possibilities, change becomes the catalyst for transformation."
Greenacres Disability Services, operating in the Illawarra and Shoalhaven regions of NSW, has opened another café as part of their Social Enterprise venture, Brewing Up a Storm.
Brewing Up a Storm cafés offer individuals with disability a chance to showcase their skills in the public eye and shine. This new model is transforming lives, not just those of the employees, but in their local communities.
Brewing Up a Storm is more than just a Café, it's a catalyst for inclusion, empowerment and a brighter future.
Brewing Up a Storm is now in three locations. Their staff invite you to join them in their mission to make a difference by changing lives, one cup at a time.
The video below showcases the Café's staff and their satisfied customers.