Impacts of COVID on BuyAbility Social Enterprises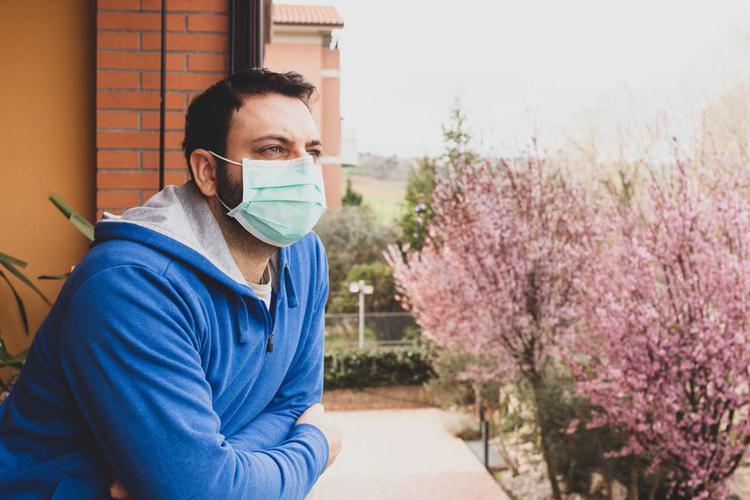 As NSW and Victoria come out of lockdowns, it's easy to reflect the frustration when COVID-related lockdowns were announced or restrictions enforced due to another outbreak. But have you ever wondered how these measures impact the social support services sector?
The COVID-19 pandemic has majorly impacted social support services in various ways, one of which is uncertainty, which also carries a loss of control and difficulty adapting to 'the new normal.'
From a BuyAbility Social Enterprise perspective, these services are operating in volatile economic conditions and great uncertainty, which places a burden of economic insecurity on the business, forcing them to reduce their output, impacting their working environments and this impact, of course, is not limited to Australia. Across the globe, businesses and individuals continue to deal with the fallout of this pandemic.
The burden of COVID measures and restrictions on BuyAbility Social Enterprises is obvious. An inability to hire people with disability widens the social and economic participation gap, potentially exacerbating economic issues such as low employment, social isolation, and lack of support for people with disabilities.
An article published at the tail-end of 2020 explored the impact of COVID-19 related social support service closures and the results of prolonged self-isolation. This study aimed to examine the effects of COVID-related social care and support service changes and closures on the lives of people living with disabilities and unpaid carers. People with disability need specific practical and psychological support during the pandemic to support their well-being, severely affected by public health restrictions.
The COVID-19 pandemic poses immediate risks for people with disability, their families and carers. While people with disabilities may be more vulnerable to COVID-19 due to -preexisting health conditions, there is the additional burden of lack of access to support workers and the disruption to essential support and services.
Additionally, families may not be able to readily access the support networks ordinarily available to them. This lack of contact may result in higher social isolation levels for all parties involved, negatively impacting mental health.
Though people with disability have been affected in similar ways as the rest of the country, there have been many instances of extraordinary resilience and adaptability during such an unprecedented crisis, which is heartwarming and inspiring for the industry's future.
As the sustainability of the disability sector is challenged, it is our challenge to encourage organisations to pivot, reshape the delivery of services and conceptualise new and innovative ways to continue supporting people with disabilities.