Latrobe Valley Enterprises and DAWE – a successful case study in social procurement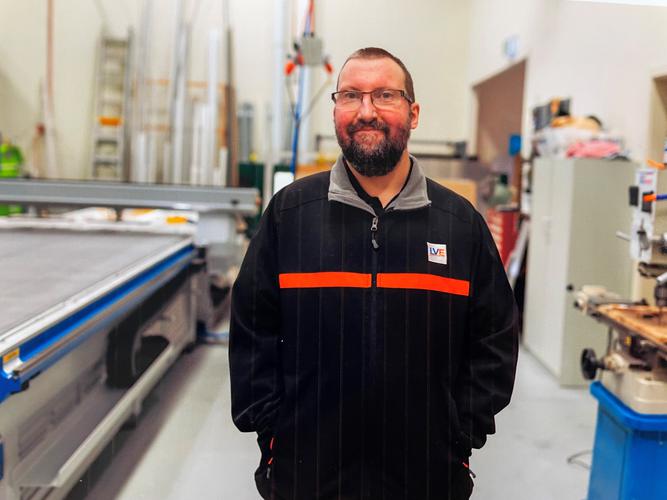 For the last nine years the Department of Agriculture, Water and the Environment (DAWE) has been purchasing desk plates, name badges and awards from a BuyAbility Social Enterprise focused on providing meaningful employment opportunities for people with disabilities. These high-quality items are produced by Latrobe Valley Enterprises (LVE) whose workforce is mostly composed of people with disability.
Commonwealth departments can undertake simpler, more efficient procurement processes when purchasing goods and services from businesses that primarily exist to provide employment for people with disability.
A spokesperson from the department says, "LVE has consistently provided the best value for money. We receive high quality products out of the contract at a competitive price. We have been very happy with the quality of the products provided."
"The procurement exemption for government agencies makes it easier for them to establish a commercial relationship with BuyAbility Social Enterprises."
Engaging BuyAbility Social Enterprises means more than just great service, as the department's spokesperson points out, "The relationship extends beyond economic value, and has real social impact. It is one way our department can demonstrate how we are contributing to a more inclusive Australia."
The department's experience highlights the real-life benefits of diversity and inclusion in the workforce. Diversity is one of the department's core values, reflecting a key part of workplace culture. The positive experience that the department has had with LVE has inspired the former to consider BuyAbility Social Enterprises in other procurement activities.
"We continue to look for social firms and BuyAbility Social Enterprises who can fulfil our business requirements. The greater the support that government agencies and the commercial sector provide to BuyAbility Social Enterprises, the more opportunities they will have to widen their service offerings and provide more meaningful employment opportunities for their employees and jobseekers with disability".
Pictured: LVE employee Steve Morley.