Supported Employment Services into the future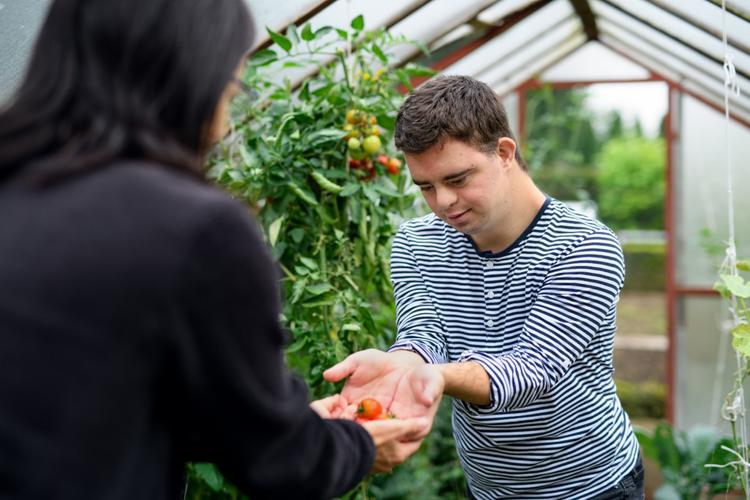 Supported Employment Services into the Future
Though there have been work opportunities for people with disability in Australia since the 1950s, the introduction of the Disability Services Act in 1986 allowed supported employment services to emerge as a social and economic policy priority for the Australian Government.
The sector has blossomed since the supported employment model was first established, when work opportunities for people with disability were extremely limited. The sector currently provides a wide range of high quality employment opportunities for people with disability, allowing them to contribute to and connect with their local community. It is vital that people with disability have the option of accessing supported employment services, which serve to expand their professional and social networks.
Over the 2017-18 financial year, a sample group of 80 supported employment services provided jobs for over 11,600 people with disability in 282 business sites nationally. These organisations generated commercial income in the vicinity of $306.6 million and provided $298.3 million in direct economic benefit to Australia. The net economic return on every dollar of government employment support funding was $2.41
An Industry Vision for the Support Employment Sector
NDS is very positive about the sector's future, as set out in our 2021 Industry Vision for the Supported Employment Sector.
Our supported employment vision is driven by a desire to increase inclusiveness and career opportunities for people with disability, providing access to a diverse range of skill-building opportunities and career pathways. We see the sector operating on a more sustainable commercial basis, producing high-quality goods and services and harnessing technology to benefit employees with disability.
In just a few years we envisage the supported employment sector will be offering a more comprehensive range of employment options for people with disability, including transition to employment, supported employment, social enterprises, supported open employment, open employment, and self-employment.
Ultimately, the sector itself will drive the implementation of the Industry Vision.
Government policy initiatives designed to complement the NDIS Participant Employment Strategy will benefit supported employment services while the expectations of younger NDIS participants will drive the provision of an increasingly innovative range of employment options and supports.
Consequently, the sector's future looks bright. The Industry Vision emphasises that supported employment services have unique knowledge of and experience in providing quality employment and career options for people with disability in a wide range of industry sectors.
Thanks to NDS programs like BuyAbility, networking and collaboration within the sector is strong. Supported employment services are building strong economic and social relationships within their local communities and can offer important employment opportunities in regional and remote communities.
Supported employment services will remain integral to Australia's workforce development as they continue to grow and contribute in meaningful ways over the coming decades from an economic and community perspective. A vibrant and growing supported employment sector will create even more work opportunities for people with disability while generating significant economic and social benefits for Australia.