The Buyability Impact Tool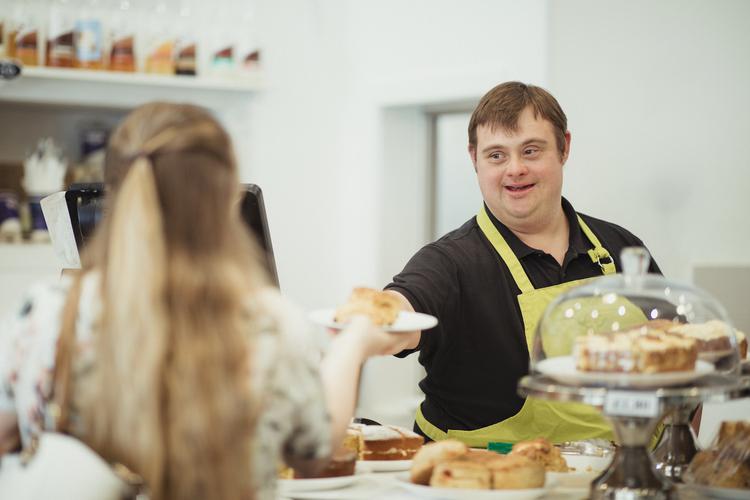 SHARE YOUR IMPACT…
So often it's hard to put into words what you are doing in your business and how it's creating a positive impact in the world. In the line of work that you do, it's so important to be able to demonstrate and quantify the economic and social impact that arises from employing people with disabilities.
Communication of these benefits in a meaningful, easy to understand way is paramount in generating more business and creating more social change.
Introducing the Buyability Impact Tool -
A FREE - interactive online tool that measures and calculates your social and economic contribution to Australia. The BuyAbility Impact Tool generates accurate data on the economic and social benefits of your organisation and supported employment generally. It allows the production of a detailed (tailorable) PDF report that provides you a great resource for potential buyers, potential employees as well as their family, carers and friends.
Once produced this report can be distributed online to your database or embedded in your website, it can also be used as a supportive referral document in key presentations you may be required to do to share with potential new stakeholders in your business.
NDS members can access the Tool here.
For assistance with the BuyAbility Impact Tool, please contact:
Paul Musso
Ph: 02 9256 3171 or 0414 523 149
Email: paul.musso@nds.org.au