Wallara Logistics' Attention to Detail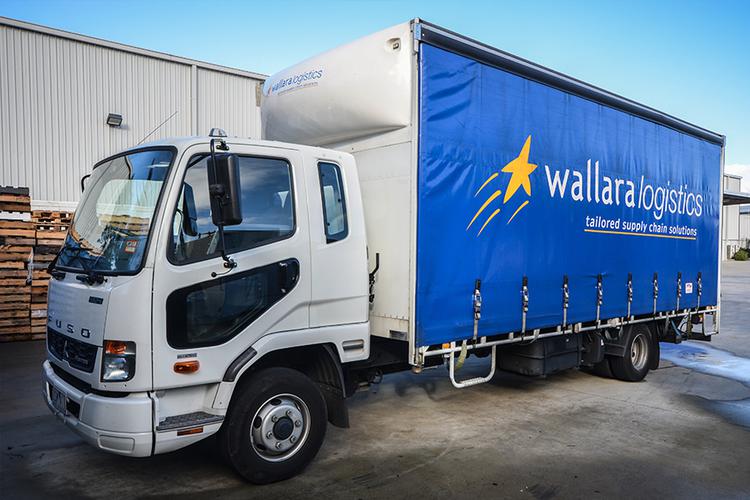 BuyAbility member Wallara Logistics has seen business grow 400 per cent since setting up a 3PL (third-party logistics) arm seven years ago, reports Australasian Transport News. General Manager Garry Baker stated in the report that the organisation sells on commercials grounds, and it's down to an attention to detail and hands-on approach that the logistics company has won lucrative contracts over the years. "There's not one customer who has come to us because of social or corporate responsibility," he said.
Wallara Logistics operates under Wallara, a not-for-profit organisation providing meaningful employment for people with disability since 1959. In 2010 Wallara signed a 10- year lease on the building in Keysborough in Melbourne. This has grown substantially under Garry Baker and in 2014 Wallara Logistics landed its first big brand, Mary Kay Cosmetics.
Like many disability enterprises, Wallara provides commercial grade products and services. Proof that the possibilities of supported employment are endless.
Source: https://www.fullyloaded.com.au/logistics-news/1709/wallara-logistics-attention-to-detail