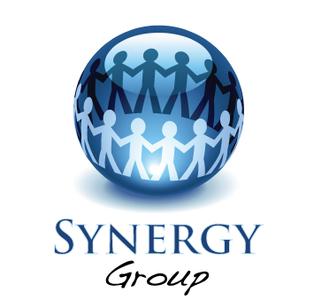 Organisation Details
Brief description
Synergy Group is part of Challenge Tweed Incorporated anAustralian Disability Enterprise (ADE) based in Tweed Heads South NSW. Synergy Group provides people with disabilities the opportunity to create a fullfilling employment career in manufacturing and processing. Synergy Group prides itself on the quality service we provide to all in involved.
The contribution we make to the community
Synergy Group provides meaningful supported employment and a number of training opportunities to adults with a lifelong disability in Northern Rivers Region. Specialising in manufacturing, processing, labeling and packing for the food and Cosmetic industries in HACCP AND ACO certified facility.
Not only does our organisation provide this service to those with a disability that may not be eligible to access this type of work in open employment, it also provides a wonderful service to the greater community which includes any new or old business big or small that requires assistance with their packaging at a very reasonable price.
How supported employees and their families benefit
Synergy Group provides a sense of entitlement and responsibility to adults with a disability. We have witnessed on numerous occasions how working within a role at Synergy Group can change an individual, and their families lives for the better. Not only do they have the opportunity to gain everyday skills such as time management and communication skills, they also learn to work as a team and obtain numerous skills that must be adhered to under our strict food packaging guidelines. They understand that there is no "I" in team and that they are all in this together. They wake up with a purpose in life knowing they are needed to assist their team. Families of the supported employees, are able to drop them off to work at Synergy Group knowing that their days will be productive and that they are going to gain new skills for not only the workplace but their home lives as well.
Organisation contacts
Business Contact
Monica Leitao
Ph: 07 5523 4579
Em: bdm@synergygroup.org.au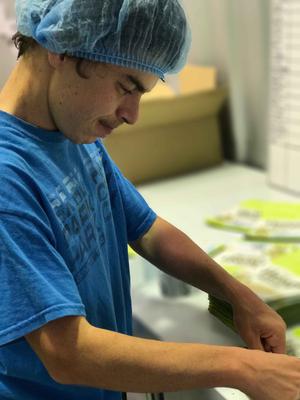 ---
Outlets (1)