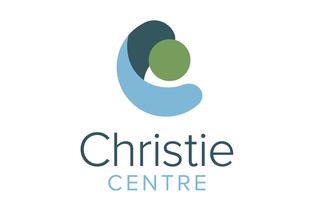 Organisation Details
Brief description
The Christie Centre is a niche organisation and provides a platform for disability support services in the region through its strong networks, contacts and partnerships. Our team is flexible, dynamic and enthusiastic with a skill for looking outside the box for opportunities and provisions of services.
Furthermore as an innovative local leader for disability services aimed at achieving equity and inclusion, services are enhanced through a strong volunteer base and the provision of support to self-help and support groups.
The contribution we make to the community
Supporting community partnerships is one of the key foundation blocks of the Christie Centre.
We are a product of community development and pioneers in finding a local solution to a presenting community issue. Our supported employees and
participants both work and engage with many community partners, whether it is through other businesses or the general public on a daily basis.
Our end-game is by showing, and hopefully paving the way by creating strong partnerships with mainstream businesses that use our services, we value-add through stronger links to provide further pathways for a person living with a disability.
How supported employees and their families benefit
Aroundagain, Aroundagain
Document Destruction, Mildura Chocolate Company and Christie's Emporium have created an inclusive work environment with a supported workforce. Many people have learnt new skills and have gone onto mainstream "open" employment after their time at our social enterprises.
We encourage and assist people to live as independently as possible by developing self-confidence and enhancing their personal life journey whilst being part of any one of our teams.
Organisation contacts
Business Contact
Florence Davidson
Ph: 03 5023 2761
Em: fdavidson@christiecentre.com.au
HR Contact
Jill Morgan
Ph: 03 5023 2761
Em: jmorgan@christiecentre.com.au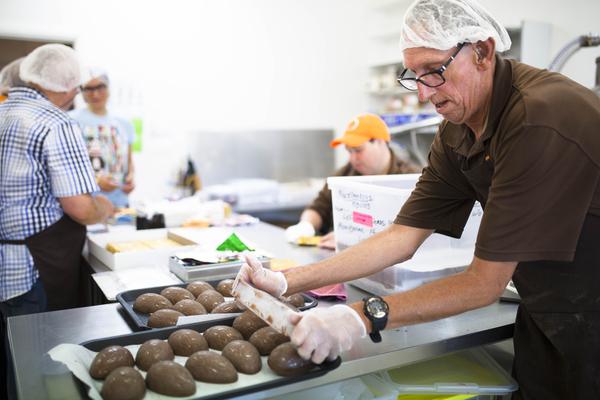 ---
Outlets (3)