Organisation Details
Brief description
Civic Industries provides paid employment to people with disability who have 'Finding and Keeping a Job' in their NDIS plan.
A range of jobs including packaging, decanting, mail-outs, labeling, administration, lawn mowing, catering and barista are offered for differing skill levels within a supportive environment in South Sydney and other locations.
We also work at the Department of Defence at Holsworthy Army Base delivering administrative work.
The contribution we make to the community
Not-for-profit Civic has provided services to people with intellectual disability and/or mental health conditions for 60 years.
Staff support individuals to reach their full potential, achieve their goals and participate in the community. Today, more than 700 people in Sydney and regional areas receive vital services from Civic.
How supported employees and their families benefit
Civic provide meaningful employment and every day we see the pride that clients take in having a job and working alongside their mates. We recognise that the social activities that arise from work are as equally important.
The fact that the work is variable and interesting, and supported employees are working with staff they know, gives peace of mind.
Organisation contacts
Business Contact
Peter Moore
Ph: 0403 456 532
Em: peter.moore@civic.org.au
HR Contact
Nicole Fitze
Ph: 02 9575 1910
Em: nicole.fitze@civic.org.au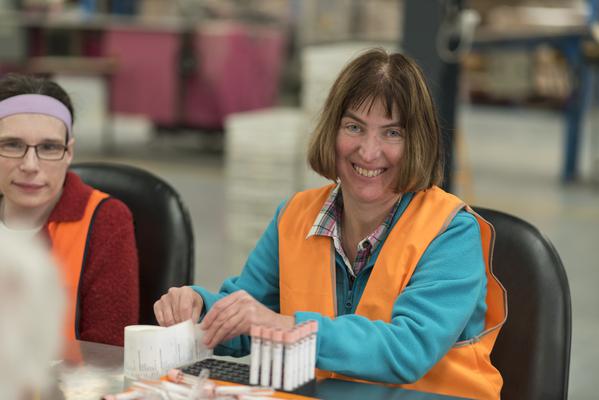 ---
Outlets (1)