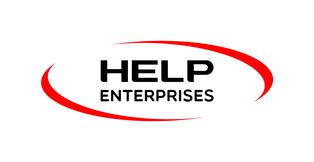 Organisation Details
Brief description
Established in 1968 as a not-for-profit organisation and registered charity, we operate a diverse range of business units providing employment opportunities for people with disability. These business units support the wide range of services we provide to people with disability, their families and friends, and the broader community. So whether you are someone with a disability looking for support, help to enter the work force or a business operator requiring our services, please contact Help Enterprises to see how we can assist.
The contribution we make to the community
We are a compassionate and progressive social enterprise, with a balance of commercial and social initiatives. HELP delivers market-leading products and services that add value for our customers, while creating vital employment opportunities and support for people with disability, and other disadvantaged groups. We are an organisation committed to enhancing people's lives.
How supported employees and their families benefit
OUR PURPOSE
Help Enterprises exists to enhance the lifestyle and independence of people with disability.
OUR VISION
To create a trusted and values-based social enterprise where we carefully balance the provision of quality, individualised services with long-term financial stability.
Organisation contacts
Business Contact
Brett Sargeant
Ph: 07 3868 1765
Em: brett.sargeant@helpenterprises.com.au
HR Contact
Belynda Howard
Ph: 07 3868 1765
Em: belynda.howard@helpenterprises.com.au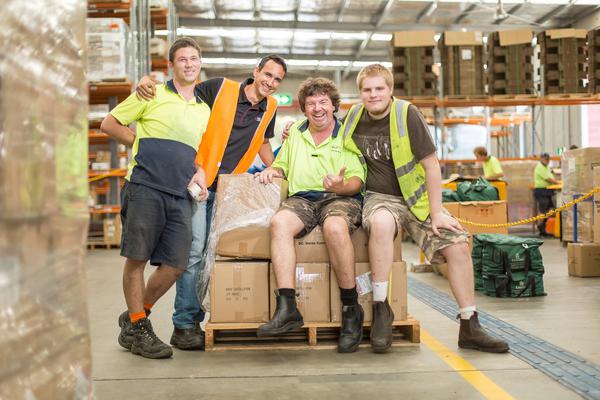 ---
Outlets (3)