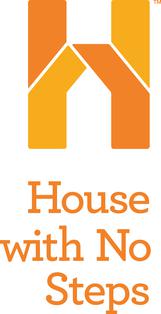 Organisation Details
Brief description
As one of Australia's leading disability service providers, House with No Steps is dedicated to giving people with a disability greater choice, control, and freedom – empowering them to live life on their own terms across NSW, Qld, Vic, Tas, and the ACT.
We support over 500 people with a disability in a range of diverse businesses. From packaging and facility services, to delicious biscuits and a working avocado and macadamia farm, our businesses offer quality products and services.
The contribution we make to the community
House with No Steps' mission is "to create opportunities for people to make the most of their abilities". Our purpose is to positively impact social outcomes, efficiently and sustainably. As an organisation we achieve this in many ways including a range of support services and through the different, commercially focussed businesses that we run.
How supported employees and their families benefit
Employment at House with No Steps is more than just a job. We support people with a disability to feel included, develop life, social, and working skills, and an opportunity to realise potential, participating as valued citizens in their community. We are focused on improved wellbeing and a personal career path for all, working closely with employees, families and support services to create long term employment and lifestyle goals for each employee.
Organisation contacts
Business Contact
Brett Lacey
Ph: 0409458774
Em: blacey@hwns.com.au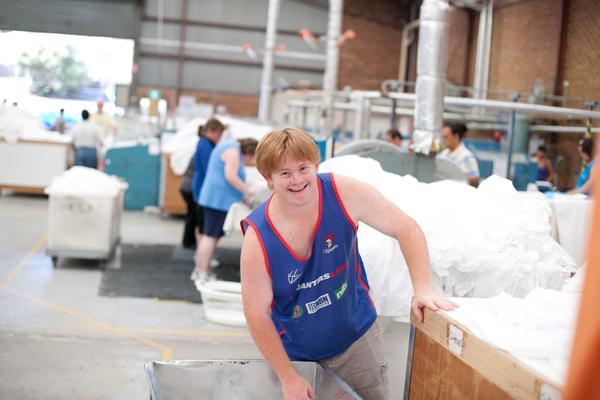 ---
Outlets (8)