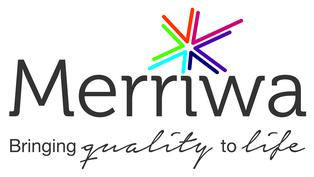 Organisation Details
Brief description
Merriwa is one of Australia's most successful organisations offering integrated employment opportunities for people with disability. Situated in the North East Victorian city of Wangaratta since inception in 1975, Merriwa is recognised as a highly progressive social enterprise.
Being a community-based enterprise and not subject to ownership by an individual or group of individuals, Merriwa is not constrained by the need to return dividends to its "owners".
Instead, Merriwa employs the notion of social dividends to the community by ensuring that a suitable percentage of its profits are invested into the community services and initiatives.
The contribution we make to the community
How supported employees and their families benefit
Organisation contacts
Business Contact
Scott Grant
Ph: 0357227600
Em: info@merriwa.org.au
---
Outlets (2)