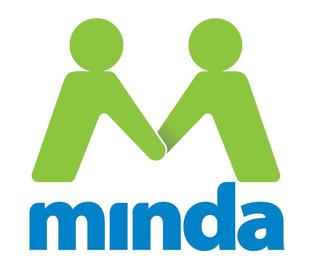 Organisation Details
Brief description
An Australian Disability Enterprise
The contribution we make to the community
Established in 1898, Minda is the largest non-government disability support organisation in South Australia, offering services and to support to more than 1,700 people.
Minda's vision is for people with disability to live enriched lives of their choosing and their purpose, to be a progressive organisation of choice for people with disability, supporting them on their journey toward enriched lives with greater community participation and contribution.
Minda assists people with disability to thrive in their local environments as valued members of their communities by offering support in a range of areas including, housing, employment, lifestyle services and respite.
How supported employees and their families benefit
As one of the largest employers in South Australia – with close to 1,700 employees – Minda has a range of commercial enterprises offering supported employment opportunities in a range of fields.
One of Minda's major commitments is on creating employment opportunities for people with disability and offering a range of diverse job opportunities in locations throughout South Australia.
Minda employs more than 420 supported workers across its range of commercial enterprises, where employees can earn a wage, learn new skills, make new friends, and know they are contributing to the community in an environment designed to emphasise ability rather than disability.
Organisation contacts
Business Contact
Jamie Higgins
Ph: 088422 6398
Em: jamie.higgins@sage.org.au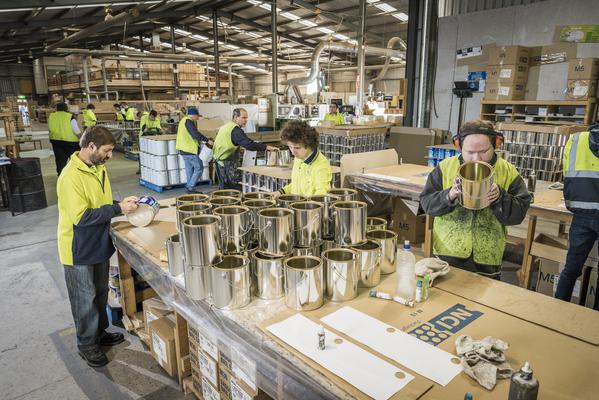 ---
Outlets (12)