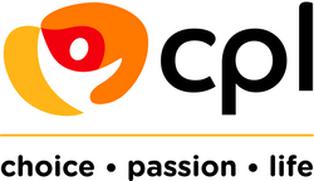 Organisation Details
Brief description
At CPL, we work with people of all ages to maximise their potential. From going to school or finding a job through to enjoying their retirement years. Previously known as the Cerebral Palsy League, we changed our name to CPL which stands for Choice, Passion and Life – a sentiment that reflects everything we do.
The contribution we make to the community
Mylestones is part of CPL - Choice, Passion, Life, a profit-for-purpose organisation that provides vital support to more than 5,000 people. At Mylestones, our businesses are focused on creating more opportunities for people with barriers and disabilities to find work, earn an income, gain independence, develop new skills and follow their passions.
How supported employees and their families benefit
Organisation contacts
Business Contact
Tony Cameron
Ph: 1300635627
Em: tonycameron@cpl.org.au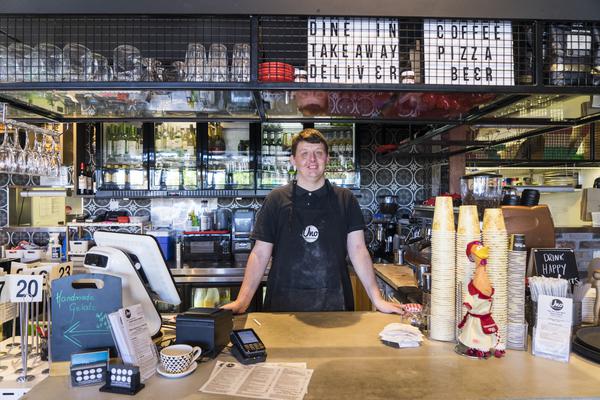 ---
Outlets (5)