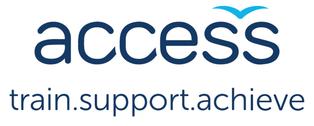 Organisation Details
Brief description
Access Industries provides a supportive and professional workplace that creates opportunities for people with disabilities achieve economic and community participation through meaningful employment. All employees of Access Industries receive training and support to deliver quality products for our customers.. . As part of its commitment to providing quality services, Access Industries employs skilled Training Officers and Welfare Officers to provide or organise additional training and support for its supported employees (i.e. employees who have a disability). This enables supported employees to optimise their work potential and personal skills, and for those wishing to do so, helps to prepare them to move on into open employment.
The contribution we make to the community
How supported employees and their families benefit
We provide services for people with disabilities in employment related areas. In doing so we create opportunities for our supported employees to develop personal and workplace skills to increase their social and financial independence.
Organisation contacts
Business Contact
Rob Kirkham
Ph: 02 9854 2900
Em: info@accessindustries.com.au
HR Contact
Christina Cummins
Ph: 02 9854 2900
Em: christinac@accessindustries.com.au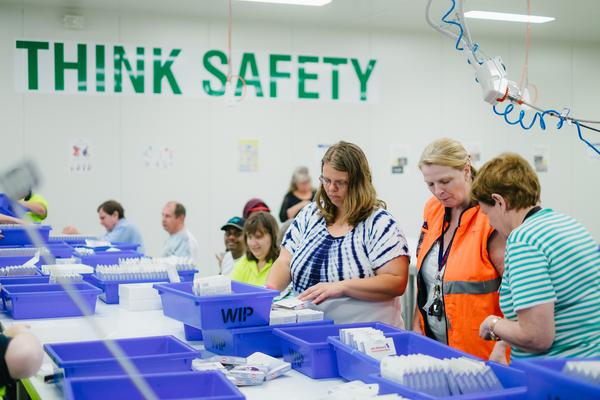 ---
Outlets (3)