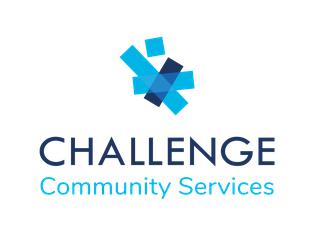 Organisation Details
Brief description
62 years ago we were a small band of parents and friends seeking support services for children with disabilities. Today, Challenge has grown to be the 4th largest community support service in New South Wales. We provide support to over 2500 people right across NSW from Albury in the south to now having an office in Brisbane. With over 1000 staff, 95 of which have a disability, we strive to comply with and exceed all standards required under State and Federal Acts.
The contribution we make to the community
Challenge Community Services is a registered not-for-profit organisation that has been making a difference in the lives of people in our community for over sixty years.
Challenge support people with disability, children and vulnerable members of the community to have the same rights and entitlements as all community members. This includes lifestyle, community access, accommodation, vocational and employment support.
How supported employees and their families benefit
Supporting our business means that you are giving a person with a disability meaningful employment opportunities within a supported employment environment.
Organisation contacts
Business Contact
Malcolm Turnbull
Ph: 0437 261 826
Em: malcolm.turnbull@challengecommunity.org.au
HR Contact

Em: hrteam@challengecommunity.org.au
---
Outlets (4)