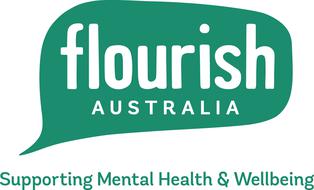 Organisation Details
Brief description
Flourish Australia run a number of Community Businesses and Social Enterprises aimed at providing high quality services for businesses, government procurement and the general public. Services include: grounds maintenance and cleaning, packaging, document management and digitisation, conference facilities and printing.
The contribution we make to the community
Flourish Australia Business Services is a division of Flourish Australia, one of Australia's largest non-profit organisations providing non-clinical recovery programs aimed at helping people with a lived experience of mental health issues.
Our services range from specialised packaging and wrapping, to document scanning and archiving solutions, commercial cleaning and garden maintenance offered out of 6 sites across the Sydney Metro and Wagga Wagga areas.
We also currently undertake various admin, reception and support roles for various organisations across Sydney.
How supported employees and their families benefit
The goal of our Employment programs is to provide meaningful ongoing employment outcomes for the people who access our services. Benefits to individuals, their families and the community as a whole can be measured by the social cohesion created by inclusion in all aspects of life.
Organisation contacts
Business Contact
James Herbertson
Ph: 02 9393 9000
Em: james.herbertson@flourishaustralia.org.au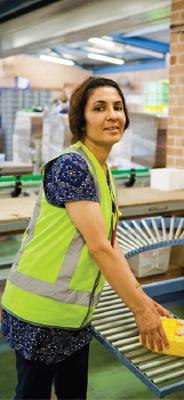 ---
Outlets (7)