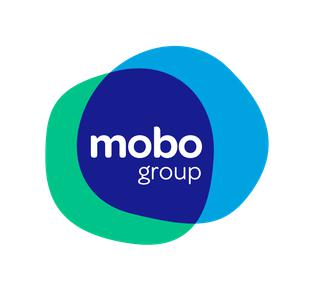 Organisation Details
Brief description
Established in 1963, Mobo Group is a South Australian disability enterprise that exists to help people with all types of disabilities to be the best they can be. The brand was formed due to the merge of two successful disability enterprises, Hands On SA and Finding Workable Solutions. Mobo Group provides its commercial business customers tailored solutions to a broad range of market segments. In delivering on our mission to provide supported employment opportunities to people with disability we build strong and trusting relationships focussed on ensuring the customer experience is valued and underpinned by a strong quality focus. With operations including capabilities in employment services, packaging, assembly, waste management, food processing, mail outs, print finishing, firewood, grounds maintenance, document destruction,op shops, quality inspection, shrink wrapping, labelling and more.
Whatever the customer needs might be, we are able through our operations located widely across the Adelaide metropolitan area and into regional South Australia to respond to a wide range of customer needs from a local setting.
We welcome enquiry from small, medium and large businesses and are always willing to investigate partnership development including co-investment to realise the potential of new opportunities.
The contribution we make to the community
How supported employees and their families benefit
Employees enjoy the challenges and rewards that work brings. The skill development, the social interaction, belonging to a high performing team that develops the abilities of people and maximizing the contribution of each person. Mobo Group's business model delivers social participation through holding events such as social clubs, an annual quiz night and an annual picnic day. Training is also provided to supported employees that aims to develop their skills outside of work.
Organisation contacts
Business Contact
Andrew Ramsey
Ph: 08 8130 1800
Em: andrew.ramsey@mobogroup.com.au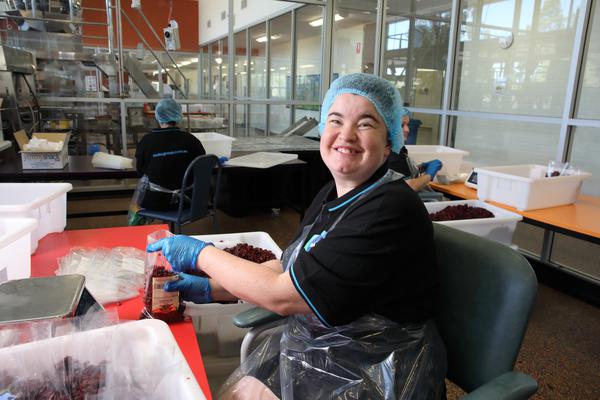 ---
Outlets (11)