Organisation Details
Brief description
genU Business Enterprises is an Australian Disability Enterprise operating a range of businesses in the Geelong 7 Colac region. These businesses provide employment for people with a disability in a supportive work environment whilst operating to the highest commercial standards. Our businesses include hospitality, land care and business solutions
The contribution we make to the community
genU provides meaningful employment to people with a disability whilst delivering quality and value for money products and services to our customers.
How supported employees and their families benefit
genU offers a range of supported employment opportunities as well as training and pathways from school into employment as well as on to open employment.
genU is a diverse and supportive workplace where supported employees will feel valued and included in their community.
Organisation contacts
Business Contact
Mary Maqueda
Ph: 03 5277 2180
Em: mary.maqueda@genu.org.au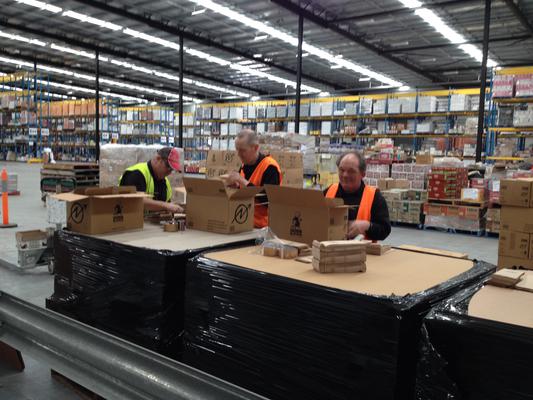 ---
Outlets (1)