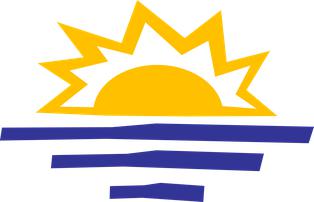 Organisation Details
Brief description
Kyeema Support Services supports around 90 individuals and their families across the Glenelg Shire, and has been in operation for 50 years.
Kyeema's mission is to Support and empower individuals to make choices to enrich their lives.
The contribution we make to the community
Seawinds Nursery provides plants that suit Portland's coastal environment and advice from experienced horticulturists.
Green Fingers Gardening does mowing, edging, trimming.
Windward provides a pick up and drop off car cleaning service.
How supported employees and their families benefit
Kyeema provides meaningful, interesting and community inclusive supported employment options. Employees are enabled to expand their skills and have some flexibility to work across different sites.
Organisation contacts
Business Contact
Margaret Kempton
Ph: 0355217820
Em: margaret@kyeema.com.au
HR Contact
Julie Amor
Ph: 0355217820
Em: admin@kyeema.com.au
---
Outlets (3)