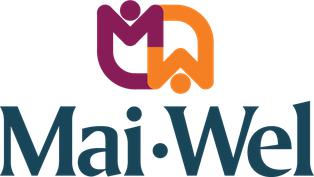 Organisation Details
Brief description
Established in 1960, The Mai-Wel Group offers a variety of innovative solutions for individuals and businesses.
Mai-Wel Enterprises provides quality products and services made by people with a disability.
These products and services include; pallets, crates, custom made furniture, light metal fabrication, confidential document destruction, document digitization (scanning), printing and distribution services, promotional products, document and record management services and archiving, product packaging and assembly, mail-outs plus much more.
As a customer of Mai-Wel Enterprises, you are contributing to long term employment opportunities for people with a disability in the Hunter.
The contribution we make to the community
The Mai-Wel Group contributes significantly to the local community by offering employment for people with disability, and services in the areas of living options, lifestyle and leisure and working life. Mai-Wel also supports those experiencing disadvantage or youth to get a job. Mai-Wel employs more than 400 people.

The opportunities Mai-Wel provides, enhances the lives of people with disability or those experiencing disadvantage. Mai-Wel helps to link people to their local community, with the goal of empowerment and inclusion.
How supported employees and their families benefit
The Mai-Wel Group provides meaningful employment opportunities to people with a disability in the community through employment in Mai-Wel Enterprises. Mai-Wel Enterprises offer a range of employment options in the areas of timber crate and pallet manufacturing, light engineering, sorting and assembling, confidential paper destruction, printing and scanning.
Having a job benefits all people. Being in employment:
• expands social networks
• increases community connections
• gives greater financial independence
• improves health and wellbeing
• creates a stronger sense of identity and self-worth.
Organisation contacts
Business Contact
Melanie Hanlon
Ph: (02) 4015 8900
Em: melanie.hanlon@maiwel.com.au
HR Contact

Ph: 02 4057 2900
Em: hr@maiwel.com.au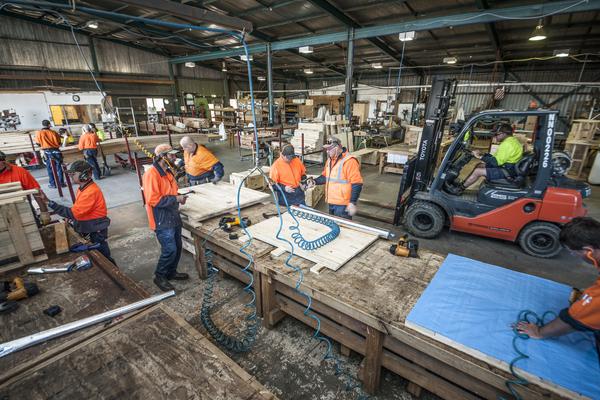 ---
Outlets (1)