Organisation Details
Brief description
Mambourin believes that every person should be able to live the life they want to. Through our employment, education and training services we provide pathways and opportunities for people living with a disability.
The contribution we make to the community
At Mambourin we believe that a disability shouldn't be a barrier to the workplace. Our vision is a world where all people can live a life they want. That's why we offer a range of employment, training and education opportunities that enable people to participate socially and economically throughout their working life.
How supported employees and their families benefit
At Mambourin we connect our employees to opportunities in the workplace such as on-the-job training, social support, or pathways to open employment- we listen to each individual to understand what they want. Outside of our daily projects we also offer support to carers and families and foster connections with our local community.
Organisation contacts
Business Contact
Ameen Mohammed
Ph: 0478 053 428
Em: ameen.mohammed@mambourin.org
HR Contact
Noelle Porter
Ph: 97319200
Em: noelle.porter@mambourin.org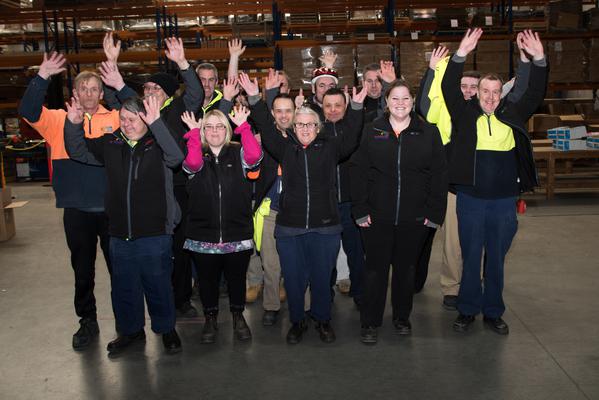 ---
Outlets (3)