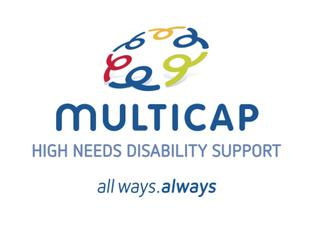 Organisation Details
Brief description
Makeables and Monte Lupo Arts are Multicap innovations that provide employment for 90 people who identify with disability.
At Makeables we provide workmanship services of assembly, packing and finishing. Our customers include both large and small businesses and we are able to store small quantities of stock on a short term basis as part of this service.
Our artists at Monte Lupo Arts create hand crafted pottery from cups and saucers to life size sculptures. Our wide range of pottery is regularly exhibited in galleries and businesses across South East Queensland and may be viewed and purchased at our two coffee shops. Products can be commissioned, making them perfect corporate Christmas gifts.
When you purchase a Makeables service or a Monte Lupo Arts product not only are you buying a great service or product but you are also providing employment and career paths for people with disability.
Visit our website for more information.
The contribution we make to the community
Multicap's core purpose is that the quality of life of people with disability is enhanced by our support.
We have a growing number of social enterprises to enable our customer shave have choice about their employment opportunities.
How supported employees and their families benefit
We create meaningful employment opportunities for our customers so they feel valued and contribute to the communities they are part of.
Organisation contacts
Business Contact
Fiona Haynes
Ph: 07 3340 9026
Em: makeables@multicap.org.au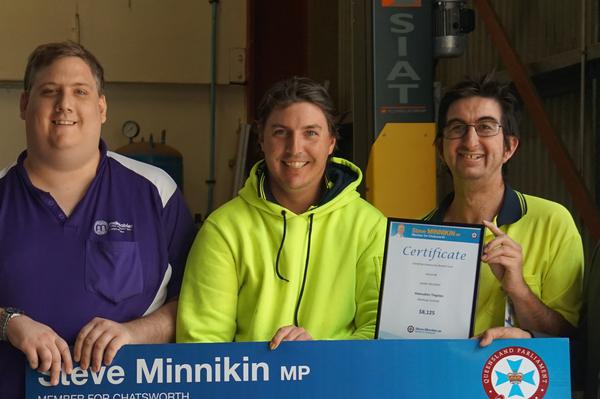 ---
Outlets (6)