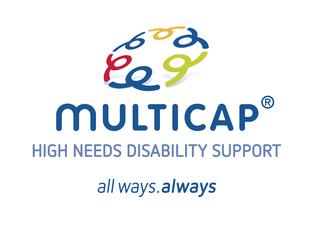 Organisation Details
Brief description
For the past 25 years, Multicap has facilitated innovative Social Enterprise businesses with the aim of creating more inclusive communities by giving people living with disability more choice when entering the workforce.
By listening to our employees we have created a range of businesses based on skills they want to develop. Each business creates sustainable employment and training choices for people living with disability.
We offer a range of work-related options including skills training, work experience opportunities, education support and supported employment. Each business offers extensive on-the-job training tailored to the individual learning styles of each employee.
These varied innovations provide more choice for employees to learn skills that can assist with future employment opportunities in locations near where they live and include:
- Makeables - Food & General Packing services
- Monte Lupo Arts
- Monte Lupo Gallery & Cafe
- Monte Lupo Commercial Kitchen
- Laundretto
Visit multicap.org.au for more information.
The contribution we make to the community
Our aim is to increase long term employment opportunities and skills for people with disabilities by introducing new services into existing business models and thereby target a broader and growing market; create jobs that offer more complexity and a variety of tasks; maximise our resources and support Multicap by sustainably contributing to our sole purpose - The quality of life of people with disabilities and their families is enhanced by our support.
How supported employees and their families benefit
Multicap is committed to delivering long-term, viable employment services. Once staff are confidently trained, our goal is that our supported employees are given opportunities to move into other employment options and secure future employment opportunities
Organisation contacts
Business Contact
Nick Ferré
Ph: 0422191909
Em: nick.ferre@multicap.org.au
HR Contact
Felicity Churchland
Ph: 0421 901 012
Em: felicity.churchland@multicap.org.au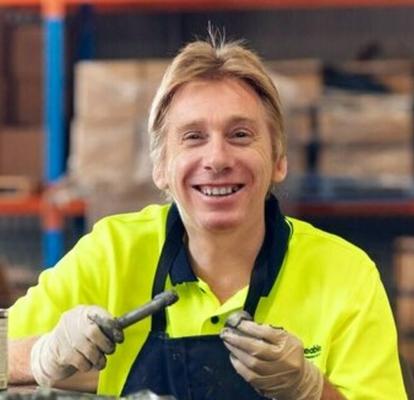 ---
Outlets (5)