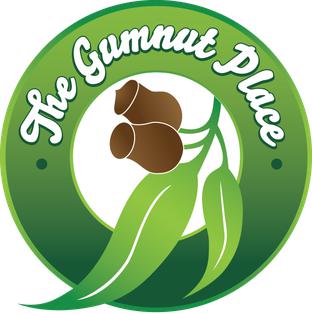 Organisation Details
Brief description
Gumnut Place was established in 1986 by a group of families/friends of people with disabilities.
Our business includes provision of 5 business units:
A wood workshop which manufactures heat treated hardwood/pine pallets suitable for export, blasting and survey pegs.
A commercial kitchen supplying daily deliveries of cakes, slices, biscuits to a local supermarket and catering for meetings, forums and private catering.
A commercial laundry with long standing contracts to launder work wear for the local mine as well as other weekly washing/ironing orders for domestic and local businesses.
A Trophy, Engraving & Badge-Making Service supplying an extensive range of trophies, medallions, shields, awards, commemorative plaques and personalised engraving on almost any surface.
A Secure Document Destruction Service for local businesses with pick up and delivery.
The contribution we make to the community
Gumnut Place provide numerous high quality products through our many business units that ultimately meet the needs of our local community. We also provide community inclusion, skills development and career progression opportunities for a high number of paid/volunteer employees with disabilities.
How supported employees and their families benefit
Gumnut Place provides a happy and productive work environment for Supported Employees to reach their full potential through skills development, training and career progression. We provide an avenue for Supported Employees to build long lasting friendships with work colleagues and gain a feeling of ownership and pride in the quality products they produce.
Organisation contacts
Business Contact
Barb O'Hanlon
Ph: 0428627786
Em: barb@sbctc.com.au
HR Contact
Janet Champney
Ph: 0741629000
Em: janet@sbctc.com.au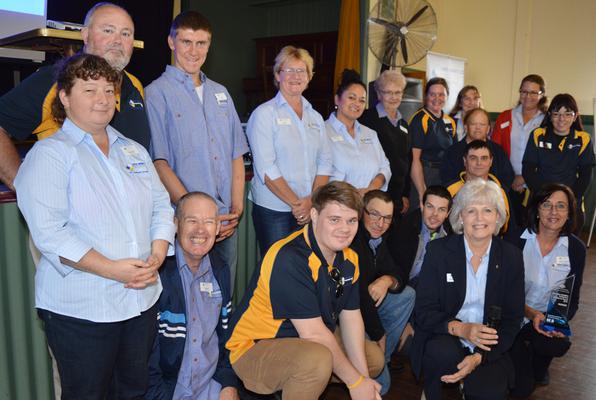 ---
Outlets (1)