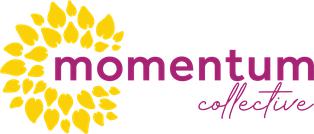 Organisation Details
Brief description
Momentum Collective provides supported employment for over 45 people living with disability or recovering from mental illness.
The contribution we make to the community
The Recyclers op shop, Grounds Crew & Ballina Salvage Shed all operate as viable 'profit for purpose' enterprises - investing profits back into employing workers on a supported wage.
The active participation of workers living with a range of physical disabilities and mental health issues has a far-reaching positive impact on families and the local community. Along with competitive wages, supported employees keep valuable social contact, while gaining skills & experience similar to any other mainstream workplace.
How supported employees and their families benefit
Our diverse range of workers are individually supported to gain confidence, practical jobskills and a work ethic which they also take home & into the community. Many report the positive effects of their employment, to live a fuller more inclusive life when actively earning a part of their income.
Organisation contacts
Business Contact
Jenny Carlan (Manager Social Enterprises)
Ph: 07 55362537
Em: jenny.carlan@mymomentum.org.au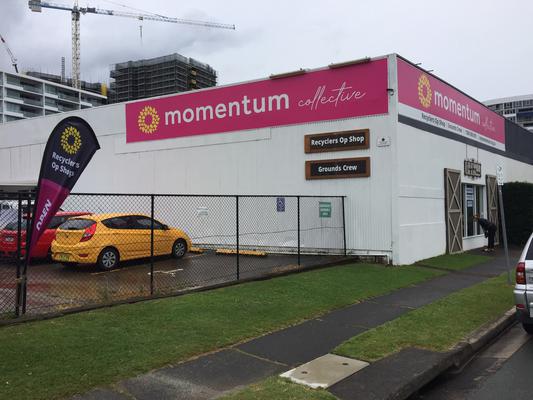 ---
Outlets (2)