Organisation Details
Brief description
Equality. Our vision is to ensure that all people with disability live in a community where equality is a way of life. Peter Pet DayPRIDE Doing your best each and every day. . RESPECT Treat everyone with respect. INDEPENDENCE Finding each persons ability to build on their independence. . DIGNITY Treat everyone with dignity in everything you do. ENRICHMENT To add greater value or significance to individuals lives to make it more meaningful and enjoyable.
The contribution we make to the community
Thorndale provides a valuable range of support services. The inclusion of people with disability in the workforce in a range of different jobs to meet their needs ensures that they are able to contribute to our community. Thorndale also provides a range of Leisure Living and Life Skill and Accommodation support services for people with disability.
How supported employees and their families benefit
Thorndale Supported Employees enjoy all the benefits that come from being in meaningful employment.
Organisation contacts
Business Contact
John Yealland
Ph: 02 9912 7800 Administration Option 3
Em: info@thorndale.com.au
HR Contact
Fiona Henderson
Ph: 02 9912 7800 Administration Option 2
Em: fionah@thorndale.com.au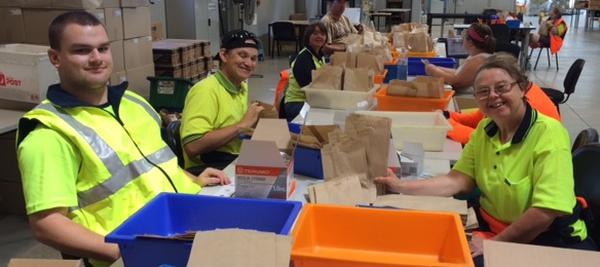 ---
Outlets (1)