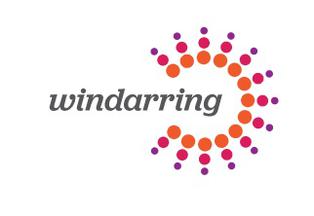 Organisation Details
Brief description
Windarring has a very proud history that grew from community action in 1972 under the inspirational leadership of Dr John Connell, inaugural President, to support the parents living in the local area who had family members with an intellectual disability in order to give the parents a break each day. The local community and service clubs were instrumental in raising funds to assist Windarring to establish in Kyneton.
40 years later, the support of the local community including Castlemaine, Gisborne and Bendigo is still essential in establishing partnerships to provide opportunities for people with disabilities to be included in the life of the community. . .
Windarring has developed and consolidated services to people with disabilities to become an essential community service organisation in the region and an essential partner in the lives of families. Currently Windarring provides services to over 130 individuals and their parents and carers in Macedon Ranges, Greater Bendigo and Mt Alexander Shires. Windarring actively works within the broader community advocating on behalf of people with disability for access to mainstream services.
The contribution we make to the community
We provide quality printing options and recycling services to our local communities.
How supported employees and their families benefit
We provide supported employees and their families the dignity of work and connection and contribution to the local community
Organisation contacts
Business Contact
Vicki Poxon
Ph: 03 5422 7001
Em: admin@windarring.org.au
HR Contact
-
Ph: 03 5422 7001
Em: admin@windarring.org.au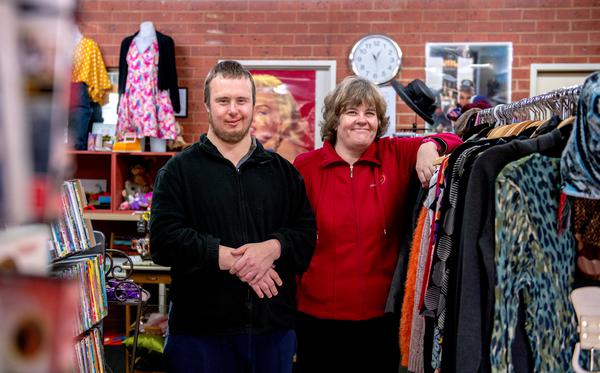 ---
Outlets (3)