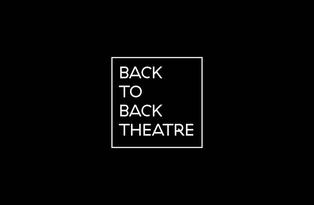 Organisation Details
Brief description
Back to Back Theatre creates new forms of contemporary performance created by artists with disabilities, giving voice to social and political issues which speak to all people.
Based in the regional centre of Geelong, the company is one of Australia's most globally recognised and respected contemporary theatre companies.
Seeking to make a body of work that exists in repertoire across time, the company tours extensively locally, nationally and internationally. Over the last decade, Back to Back Theatre has presented 40 national and 72 international seasons of its work.
In addition to its professional practice Back to Back collaborates intensively with communities around the world, with a focus on artistic excellence and elevated social inclusion for all people of difference.
The contribution we make to the community
How supported employees and their families benefit
Organisation contacts
Business Contact
Manager
Ph: 03 5221 2029
Em: info@backtobacktheatre.com
---
Outlets (1)