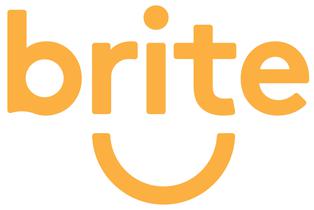 Organisation Details
Brief description
For 44 years Brite Services, an Australian Disability Enterprise, has been providing a supported employment and training service for people with a disability. Brite is a group of up to 143 supported employees and 27 administrative and support staff.
The contribution we make to the community
As a social enterprise and a non-profit charity, we've been changing people's futures for more than 40 years by providing our community with jobs and opportunities.
We know that real employment is a catalyst for change, breaking down barriers and setting people up for success in life.
How supported employees and their families benefit
We offer a safe and supportive workplace for people with varying abilities, with a focus on personal development and training. But it's not all about work. You'll also learn things that will help you in your daily life. Our goal is to give our people a sense of pride and ownership of their workplace. Also, working with us means belonging to a social community and making long-term friendships.
Organisation contacts
Business Contact
James Clark
Ph: 0456 005 552
Em: jclark@brite.org.au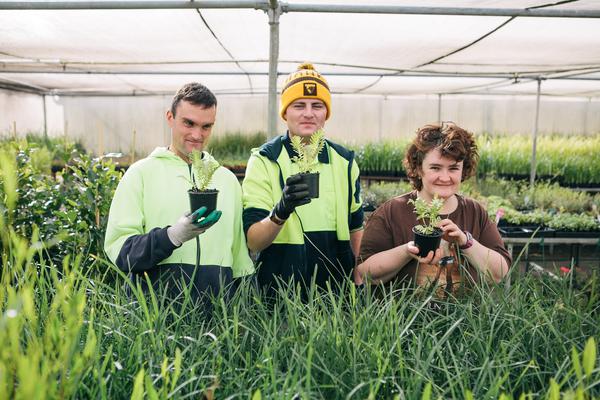 ---
Outlets (3)