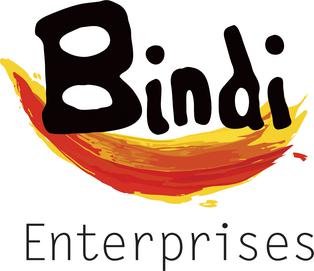 Organisation Details
Brief description
Bindi Enterprises ADE is a unique employment provider, offering employment options to people with physical and intellectual disabilities, operating in the Alice Springs community for 40 years. Bindi as a part of Lifestyle Solutions offers a day program, Second Bite food program and supported accommodation. The organisation is largely multi-cultural offering support from staff with field relevant qualifications. The Bindi Enterprises employment service has a focus on Indigenous economic development and offering programs to suit the needs of the community members. The enterprise offers case management and therapeutic development with health assistance. Lifestyle Solutions is supporting around 70 people with disabilities in Alice Springs, this includes 20-25 supported employees with the Bindi Enterprise.
The contribution we make to the community
Bindi Enterprises is an Australian Disability Enterprise providing meaningful and innovative employment options to people with disability offering training, professional development and income opportunities. Bindi is a multi-cultural social enterprise offering employment to urban and remote Australians.
How supported employees and their families benefit
Organisation contacts
Business Contact
Administrator
Ph: 02 4014 7800
Em: info@lifestylesolutions.org.au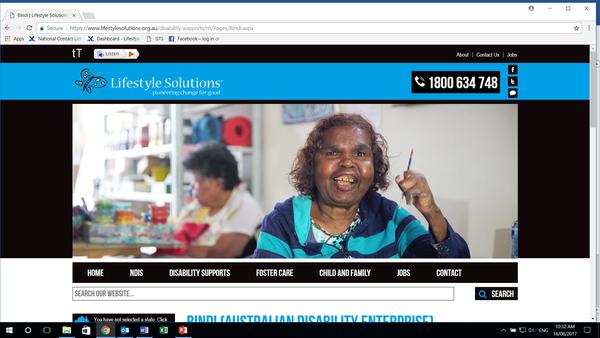 ---
Outlets (1)