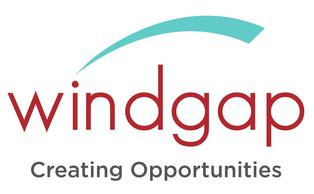 Organisation Details
Brief description
Windgap: Creating Opportunities
The Windgap Foundation is a not for profit organisation, with a purpose built, fully functioning warehouse and in house café. Windgap provides meaningful supported employment to adults with intellectual disabilities. There are many roles and opportunities within Windgap's Australian Disability Enterprises (ADE), catering and Growability gardening teams, providing each of our participants with a range of jobs and skills development.
Windgap's person centred approach provides quality programs and support to foster independence, empowerment, learning and development, enabling each individual to live life to the fullest.
Windgap's Supported Employment programs and services are coordinated by experienced professionals, who work alongside our teams of participants to help provide employment, training and quality production and service.
Supported Employment opportunities include:
> Growability – garden and lawn maintenance team
> Warehouse – providing a range of commercial picking, packaging and assembly
> Catering – the café and work experience catering team provide a range of food and beverages to the community
> Laser Engraving – custom engraving and laser cutting on a range of surfaces and products, from trophies to cake toppers.
The contribution we make to the community
Registered as a charity with the Australian Charities and not-for-profits Commission, the Windgap Foundation was formed by a group of parents 70 years ago to provide education to their children with intellectual disabilities who were denied schooling.
Today, Windgap provides support over 200 families and opportunities to participants from 18 to 84 years, fulfilling a range of needs and goals in supported employment, residential group homes, learning and life skill programs, support coordination, and participation in community life.
How supported employees and their families benefit
Windgap's Mission:
"To improve the quality of life of people with an intellectual disability by supporting them in reaching their full potential and raising community awareness as to their needs and aspirations"
Windgap's Values:
Integrity – Caring – Empowering – Innovation – Independence
Windgap has built many great relationships and partnerships within the community, which deliver unique opportunities for supported employees and their families to engage in social and economic inclusion.
The Windgap Foundation is an established disability support organisation located in the Eastern suburbs of Sydney, which provides opportunities and a range of programs and services to support and empower adults with disabilities.
Organisation contacts
Business Contact
Christine Stewart
Ph: (02) 8337 3600
Em: info@windgap.org.au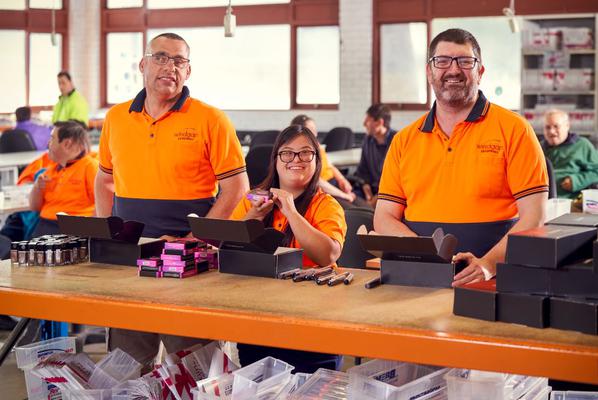 ---
Outlets (1)