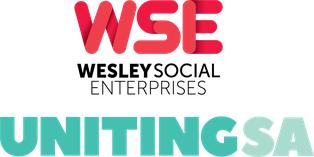 Organisation Details
Brief description
UnitingSA was established in 1919 and provides housing, aged care, community and disability services to support people across regional and metropolitan South Australia.
More than 1000 employees and volunteers deliver high quality services to people from diverse backgrounds to realise UnitingSA's vision of a compassionate, respectful and just community in which all people participate and flourish.
The contribution we make to the community
UnitingSA is a not-for-profit organisation all about respect, compassion and justice.
With a long and proud history of building stronger communities, our can-do attitude is dedicated to supporting South Australians.
Each year, we help over 10,000 people, including the elderly, youth, families, people facing mental health issues, those with disabilities, and people from culturally diverse backgrounds.
How supported employees and their families benefit
Through Wesley Social Enterprises (WSE), we offer socially responsible work opportunities to people who would otherwise face considerable barriers to participating in the workforce.
WSE provides a safe and fully supported work environment that promotes independence through paid and meaningful employment.
Our employees are supported in small operational teams with an experienced supervisor.
Organisation contacts
Business Contact
Marketing Coordinator
Ph: (08) 8440 2200
Em: marketing@unitingsa.com.au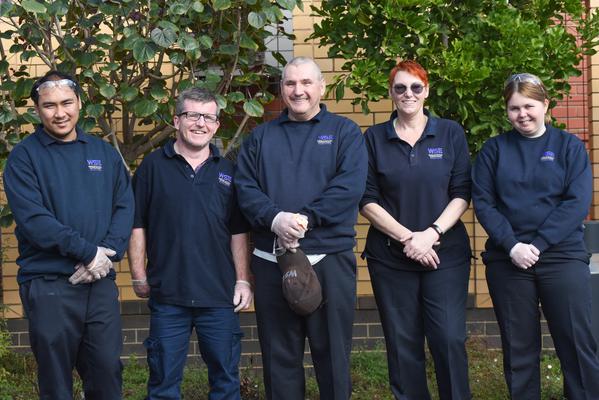 ---
Outlets (3)