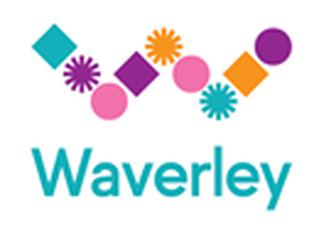 Organisation Details
Brief description
Waverley specialises in all packaging, assembling, woodwork, garden maintenance and food catering needs across the City of Monash, Greater Dandenong, Casey and Cardinia.
The contribution we make to the community
Waverley provides supported employment to 356 people with disabilities across 3 municipalities as well provides accredited training in partnership to 54 trainees with disabilities from 5 Special Schools and work experience to 100 students with special needs from 6 Special Schools.
How supported employees and their families benefit
Waverley providing employment to people with disabilities in a commercial viable and sustainable business environment has enable many of our supported employees buy their first home, many have been able to get their drivers licences and buy their own car and many have learnt to cook through our catering business giving them the ability to move out of home into independent living accommodation.
Organisation contacts
Business Contact
Scott Haines
Ph: 03 9544 7222
Em: scott.haines@wavind.org
HR Contact
Ryan Khew
Ph: 03 9544 7222
Em: ryan.khew@wavind.org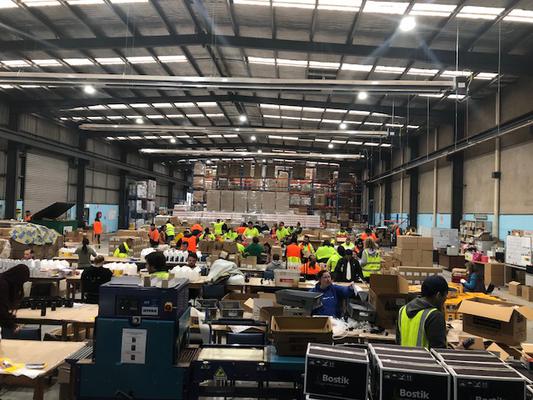 ---
Outlets (2)