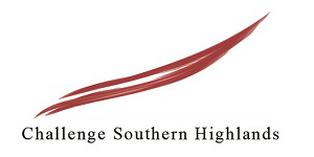 Organisation Details
Brief description
ADE supporting people with disabilities. Activities include Garden Nursery, Garden Maintenance Service, Document Destruction Service, Light Packaging, Letterbox Deliveries, Manufacture of Hardwood Pallets, Light Assembly Service.
Registered as an NDIS Service Provider
The contribution we make to the community
Challenge supports the community by engaging disadvantaged individuals in employment and training in variety of meaningful activities, including horticultural, gardening, packing, manufacturing etc.
How supported employees and their families benefit
By having a opportunities of activities employees are able to engage in activities that best suite their skills and abilities. This variety assist the employees to maximise their potential and productivity and creates a genuine job satisfaction for the individuals.
Organisation contacts
Business Contact
Tony McElhinney
Ph: 0248726603
Em: manager@challengesh.org.au
HR Contact
Angie Vinckx
Ph: 0248726604
Em: a.vinckx@challengesh.org.au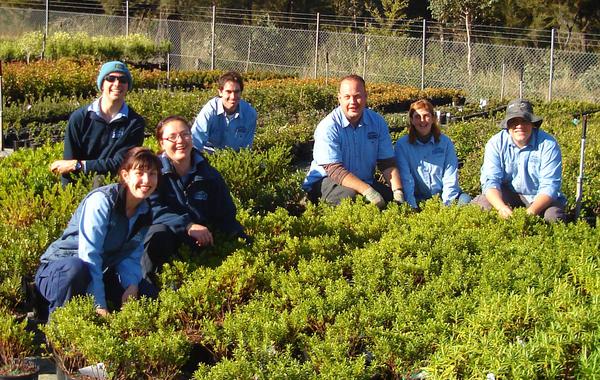 ---
Outlets (1)