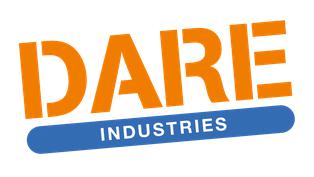 Organisation Details
Brief description
DARE Industries provides products and services for commercial and domestic customers in the Blue Mountains, Penrith, and Hawkesbury Regions.
The Grounds and Maintenance team excel in commercial lawn mowing, turfing and lawn care, hazard reduction, removal of noxious weeds, garden restoration and makeovers, rubbish removal, squalor specialists.
Dare Industries provides top quality Australian hardwood products including, wooden stakes and pegs required by Plumbers, Concretors, and Surveyors as well as environmentally friendly kindling in handy 5kg packs of hardwood off-cuts.
The Package and Assembly team can assist your business with all your packing and assembly requirements such as, mailouts, assembly of products (from step blocks to wheel barrows), string cutting and tying, bespoke packaging, preparing business folders, labelling, secure document shredding, commercial book covering and packing and weighing.
All staff are fully trained, enthusiastic and committed to assisting you and your business. By purchasing any of our business services or products you are helping to provide employment and other services for people with a disability.
The contribution we make to the community
Since 1961 DARE Industries have provided products and services (such as grounds maintenance, woodwork and packing and assembly) to customers in the community.
DARE provides meaningful employment for 65 people with a disability in the community who would otherwise not be able to work.
At DARE, supported employees improve their social skills and as a result are able to interact with the community in their day-to-day lives leading to a more inclusive community.
DARE also gives back to the community by frequently volunteering at community events such as foundation day and Anzac day.
How supported employees and their families benefit
DARE provides meaningful employment for people with a disability who would otherwise not be able to work.
Not only does it provide the supported employees with more money in the bank, but it also improves their self-esteem as they are contributing to society.
Supported employees experience better health and well being, improve their skills and expand their social networks.
DARE has had a number of apprentices who have gone on to join the open work force.
Family members of DARE supported employees know that they are well looked after, building new skills, developing a social network and becoming more independent.
Organisation contacts
Business Contact
Chris Hurley
Ph: 02 4751 5266
Em: churley@daredisability.org.au
HR Contact
Jo Sepetauc
Ph: 02 4751 5266
Em: jsepetauc@daredisability.org.au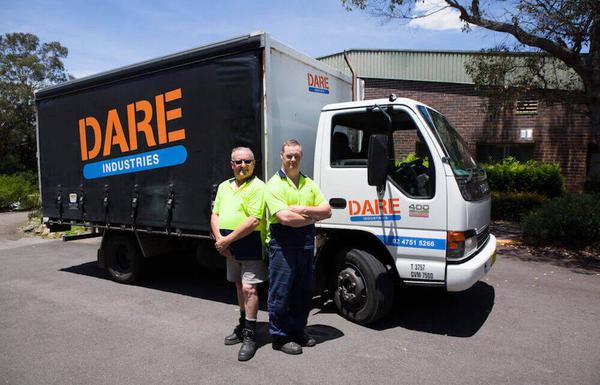 ---
Outlets (1)