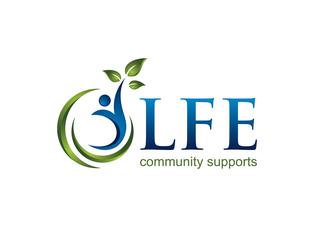 Organisation Details
Brief description
Disability support service with ADE's and various other supports.
The contribution we make to the community
LFE Community Supports provides vital services to our community by offering Specialist Disability Accommodation, Community Inclusion, Early Intervention, Mental Health Service, Respite and Supported Employment.
How supported employees and their families benefit
By Providing an alternate income stream to their pensions, providing training and support through employment with the hope of securing open employment and mentoring and advocating on clients behalf if required.
Organisation contacts
Business Contact
Nathan Miller
Ph: 02 63801601
Em: nathan.miller@lfe.org.au
---
Outlets (6)