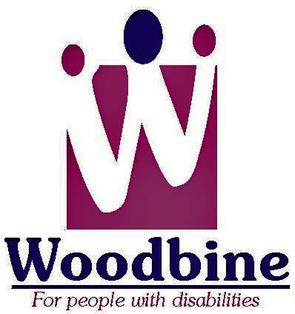 Organisation Details
Brief description
Woodbine is a not for profit that provides programs for people with disabilities. Woodbine offers adult training and Australian Disability Enterprises.
The contribution we make to the community
Community activity and inclusion is the central theme to all activities and programs offered by Woodbine. Woodbine participants volunteer with the local Meals on Wheels, help at the Community Garden and participate in community street parades. Woodbine participants also hold their own art show and a fashion parade for Country Essentials; funds raised from this go to local community groups. Any event on in town, Woodbine participants will be there.
How supported employees and their families benefit
Woodbine provides a wide range of activities and opportunities for the people it supports. Woodbine encourages people to develop skills, maximise their potential and become more independent.
Organisation contacts
Business Contact
Cathy Milne
Ph: 0353982166 mob: 0427303706
Em: cathy.milne@woodbine.org.au
HR Contact
Sharon McLean
Ph: 0353982166 mob: 0419114012
Em: sharon_mclean@woodbine.org.au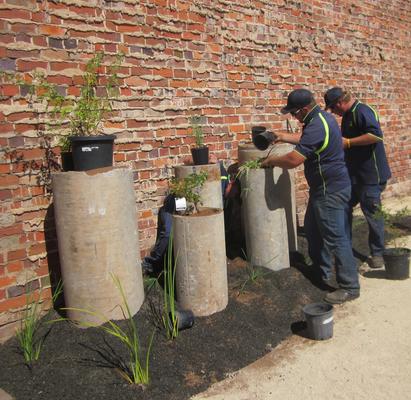 ---
Outlets (8)