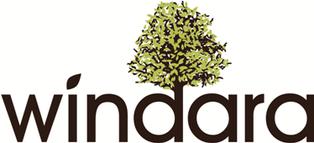 Organisation Details
Brief description
Windara's business lines are function centre, café, out catering, lawn and garden maintenance and electrical test and tagging.
The contribution we make to the community
Windara contributes to our local community by providing lawn and garden maintenance services and nourishing meals to people for reasonable cost.
How supported employees and their families benefit
Windara provides training and support to local people with disabilities that otherwise would not find employment in the commercial world.
Organisation contacts
Business Contact
Sharee Denson
Ph: 6662 3800
Em: manager@windara.org.au
HR Contact
Sharee Denson
Ph: 6662 3800
Em: manager@windara.org.au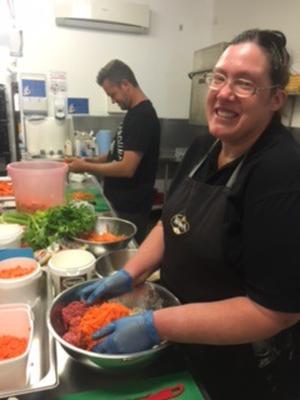 ---
Outlets (1)