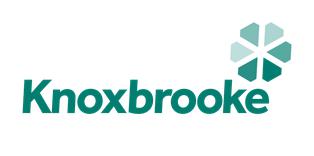 Organisation Details
Brief description
Knoxbrooke was born out of an initiative of Rotary Ferntree Gully and Belgrave in 1966 when it was identified that the local area required such a service for a growing local community.
It has been Knoxbrooke's long and proud tradition of being there for people with disabilities and their families in a way that is valued.
It offer's social enterprises in both the West Gippsland and Outer Eastern areas of Melbourne.
Jigsaw (Timber Products, industrial production and manufacturing) and Waratah ( Mowing and slashing services)
Knoxbrooke Enterprises is a subsidiary of Knoxbrooke Incorporated and operates several social enterprises;
Yarra View Bushland Flora Nursery - a commercial wholesale nursery supplying a broad range of plants to the retail and landscape markets in the ACT, NSW, SA & VIC.
Yarra View Horticulture - a commercial garden maintenance team
Knoxbrooke Outsource - a commercial packaging, collation facility which also offers clean rooms.
The contribution we make to the community
Both Knoxbrooke Inc and Knoxbrooke Enterprises are a major local employer. Our workforce is predominantly made up of people living with a disability. Knoxbrooke pays all of our workforce Award based wages which in turn allows many individuals to lead a full and enjoyable life.
How supported employees and their families benefit
Each person that works for Knoxbrooke brings a particular skill set that is required to successfully operate our social enterprises. As an organisation we focus on people strengths which in turn brings the best out of people. In doing this, each persons confidence is boosted and brings about a healthy culture of working together.
Organisation contacts
Business Contact
Scott Buckland
Ph: 03 97370400
Em: scott.buckland@knoxbrooke.com.au
HR Contact
Janelle Ghent
Ph: 03 9737 0400
Em: janelle.ghent@knoxbrooke.com.au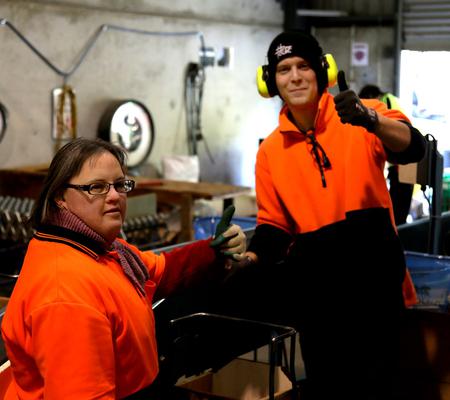 ---
Outlets (5)