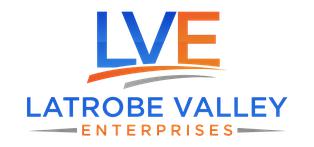 Organisation Details
Brief description
Large organisation (114 employees) providing Signmaking - Traffic Signs, Braille, name badges, safety and construction signs, Recycling & Secure Document Destruction, Grounds & Facilities Maintenance and Business Support Services to the commercial market.
The contribution we make to the community
Latrobe Valley Enterprises is a not-for-profit company with a network of businesses providing meaningful employment for those who have a disability in our community.
We aim to support the community we live in while empowering our employees to develop real work skills that will result in their own economic independence.
.
How supported employees and their families benefit
We provide employment for those with a disability who wish to be included in the social and economic benefits working can offer. We provide real and transferable skill training and opportunities that will encourage their independence and ability to integrate and participate as fully as possible in the life of the general community.
Their work at LVE not only provides employment but also the skills to work in a team, effective time management, and quality assurance and training opportunities to further a career.
.
Organisation contacts
Business Contact
Suzanne Lewis
Ph: 0438217205
Em: suzanne@lve.com.au
HR Contact
Suzanne Lewis
Ph: 03 5134 1555
Em: suzanne@lve.com.au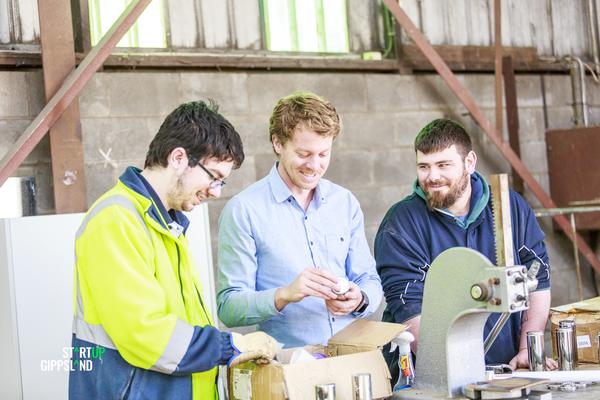 ---
Outlets (1)