Organisation Details
Brief description
OCC Enterprises (OCCE) is a Melbourne-based social enterprise providing meaningful employment for 100 people living with disability.
Backed by specialised workplace supports and training programs, our social enterprises are renowned for delivering on quality, timelines and value. At OCC Enterprises we have an adaptable and dedicated work force which caters to large or small projects with quick turnaround times.
We are:
* a trusted and experienced organisation with 30+ years' experience.
* a Social Traders Certified Social Enterprise – eligible spend under the Victorian Government's Social Procurement Framework
* a registered NDIS provider
Our services for social good:
* The OC Eco T-Top Bollard
* OC Eco Fleet Cleaning
* Customised administration services
* Speciality packing and light manufacturing
The contribution we make to the community
OCCE provides individualised, meaningful and varied employment services to people with a disability. Employment with OCCE provides opportunities for skill development, aids confidence building, creates social networks and provides increased financial freedoms for people with a disability.
How supported employees and their families benefit
OCCE prides itself on supporting our workforce to develop their skills and their careers in a supportive and inclusive environment. We individualise our employment services to meet specific needs and aspirations. We start by discussing a participants career goals and creating an individual employment plan to track their progress. We work hard to find the right employment fit for participants and to offer training opportunities along the way.
Organisation contacts
Business Contact
Steve Betinsky
Ph: 0429 128 265
Em: sbetinsky@OCCEnterprises.org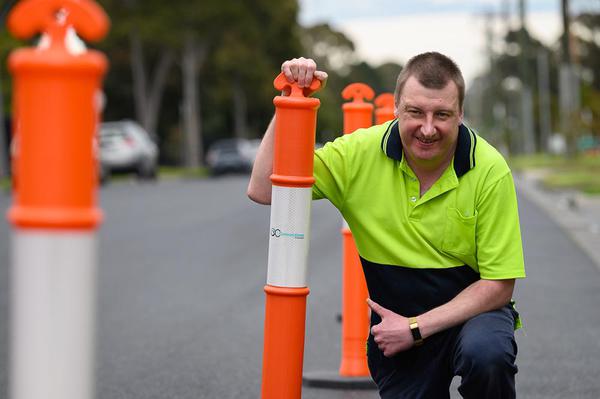 ---
Outlets (1)