Organisation Details
Brief description
OC Connections Enterprises provides the supported employment of participants, formerly Oakleigh Centre Industries (OCI). The service is an Australian Disability Enterprise (ADE) that employs over a hundred adults within the competitive packing industry, administration services, car washing and retail. Participants work in a supported environment in which they can build confidence, learn new skills and meet new friends. OCC enterprises operates in a variety of training and support settings that maximize each participant's potential and choices. Supported participants benefit from work that is meaningful, varied and challenging.
The contribution we make to the community
Participants benefit from OC Connections Enterprises' training and employment opportunities are designed to build skills and if desired, to assist the transition to community based and open employment. OCCE also places participants in the community through supported employment initiatives. This includes on-site car washing service and an administrative contract with the Department of Defence where supported employees work across a range of office-based tasks.
How supported employees and their families benefit
OC Connections Enterprises provides employment in Packaging, Administration, Car Washing and Retail. OC Connections Enterprises prides itself on supporting our workforce to develop their skills and their careers in a supportive and inclusive environment. We individualise our employment services to meet specific needs and aspirations. We start by discussing a participants career goals and creating an individual employment plan to track their progress. We work hard to find the right employment fit for participants and to offer training opportunities along the way.
Organisation contacts
Business Contact
Tony Still
Ph: 03 9569 0603
Em: tstill@occonnections.org
HR Contact
Angela Hilet
Ph: 03 9569 0603
Em: ahilet@occonnections.org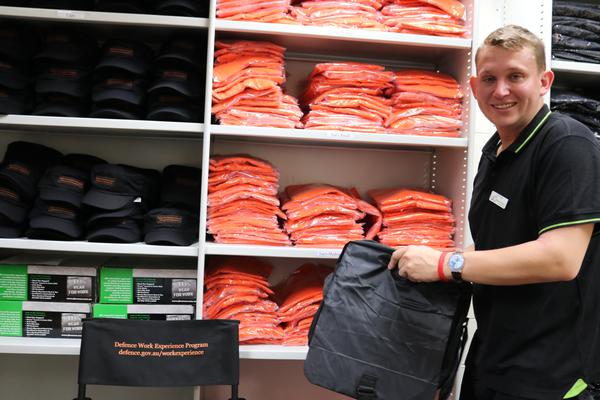 ---
Outlets (1)