Organisation Details
Brief description
Disability Services provider specialising in providing supported employment (ADE) accommodation, respite & life skills support to people living with a disability.
The contribution we make to the community
Orana provides supported employment, training, housing, respite and life skills support to South Australians with disability. Our aim is to provide people with disability the chance to live and work as part of their community, as independently as possible.
How supported employees and their families benefit
Working at Orana is not just a job for people with disability. It's a great way to meet friends, learn new skills and be part of an organisation that support people with disability and their families. Orana offers a broad range of work opportunities to suit just about everyone's interest and skill level.
Organisation contacts
Business Contact
Paul McDonald
Ph: 0413446811
Em: paulmac@orana.asn.au
HR Contact
Julie Naylor
Ph: 08 83752041
Em: jnaylor@orana.asn.au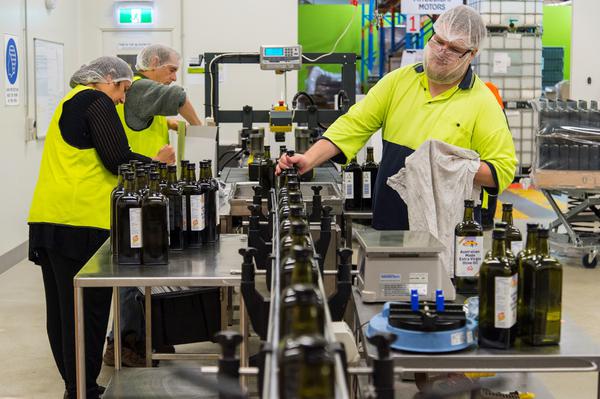 ---
Outlets (9)